Prof. Jeff McCall '76 Sees Uncertain Future for Radio's Rush Limbaugh
August 26, 2013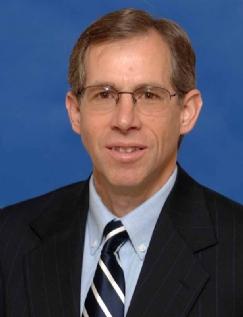 "An obscure radio announcer without a college degree was plucked from a Sacramento radio station in August 1988 and given a syndicated talk show on a 56-station network," writes Jeff McCall in the Indianapolis Star. "Twenty-five years later, Rush Limbaugh is on 600 stations, reaching 15 million to 20 million listeners each week. Over the years, he has been lionized by loyal listeners who identify him as a surrogate spokesman for conservative views. He also has been demonized by ideological foes on the left, keeping the liberal website Media Matters in a tizzy."
A professor of communication at DePauw University, Dr. McCall is author of the book Viewer Discretion Advised: Taking Control of Mass Media Influences. He points out, "A quarter century is a long time for anybody in the media industry to keep an easily distracted audience tuned in, and Limbaugh has done it, amassing a fortune along the way ... The question now becomes how long Limbaugh can maintain his talk supremacy."
According to McCall, "The past year hasn't been kind to Limbaugh. His insulting comments about a Georgetown University law student generated controversy, an advertiser boycott and, remarkably, an apology from Limbaugh. The radio giant Cumulus Broadcasting recently threatened to pull Limbaugh from more than 40 Cumulus-owned stations when their agreement ends this year. This might just be negotiating bluster, but Cumulus executives blamed Limbaugh's controversy last year for a decline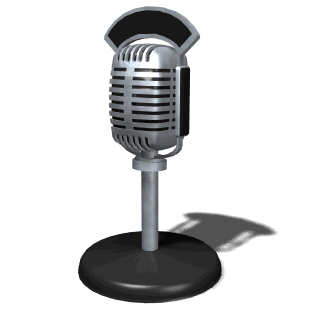 in ad revenue. It is true that advertising agencies are increasingly hesitant to associate with potentially divisive content."
The professor adds, "Advertising boycotts and doubts from media corporations eventually take a toll, and Limbaugh may soon look like the aging NFL star quarterback who can no longer escape the blitz. His show has become more predictable. Listener phone calls get little air time. Conservative talkers with a less strident tone have emerged to capture followings.
You'll find the complete column at IndyStar.com.
A frequently cited media observer and 1976 graduate of DePauw, Jeffrey M. McCall was recently quoted in a story on the launch of Fox Sports 1 as well as by Variety and the Associated Press. He's appeared a dozen times on Fox News Channel's O'Reilly Factor.
Source: Indianapolis Star
Back