Newspaper Column Recalls "Lifetime of Civic Initiative" of Washington C. DePauw
September 1, 2013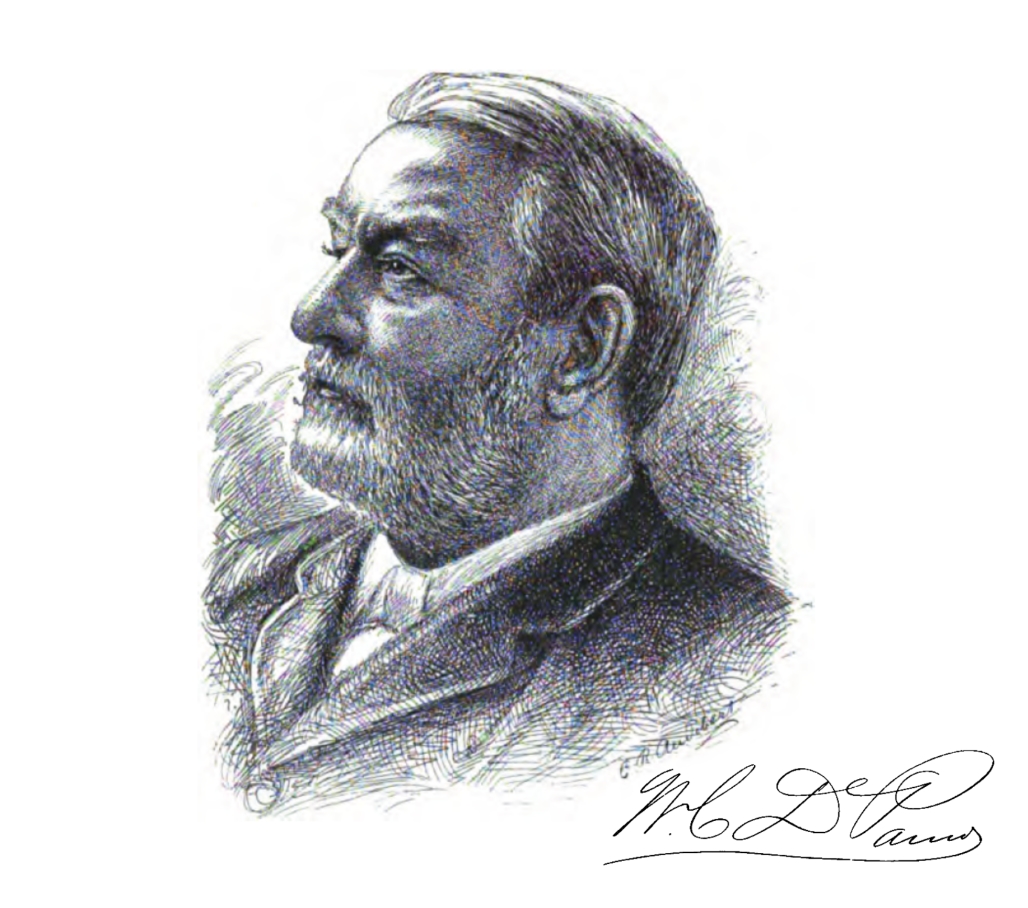 "Best known for the university named after him, Washington DePauw also was the state's leading business and civic leader in the generation after the Civil War," writes Russ Pulliam in the Indianapolis Star. "Today, he's not well known, even within history circles in Indiana. The Indiana Historical Society hopes to correct that gap and others with a series of biographical essays for Indiana's 200th birthday in 2016."
The industrialist "invested in banks, railroads and grain distribution, employing almost all the adults among the 20,000 residents of New Albany in the 1870s and 1880s," notes the column."DePauw broke a European monopoly and built the nation's largest plate glass business. He also became a top civic leader in Southern Indiana, prompting Democrats to ask him to run for governor in 1872. His rescue of what became DePauw University came near the end of a lifetime of civic initiative."
A trustee of Indiana University, Washington C. DePauw "also was a board member for Indiana Asbury College in Greencastle," Pulliam reports. "The school was on the verge of bankruptcy as a result of the 1883 recession. Although DePauw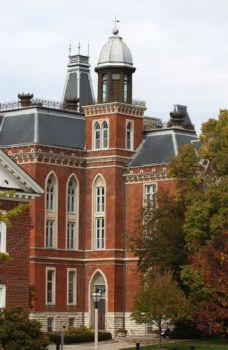 planned in his will for a new school to be started under his name after this death, Asbury officials asked him to shift his support to the struggling college. He agreed, with the understanding that the school would expand to become a university. He offered generous matching grants and immersed himself in the details of expansion but never lived to see the full fruits of his efforts. He died unexpectedly in 1887 on a trip to Chicago.
"Perhaps due to the subsequent prestige of the school he rescued, DePauw's other immense accomplishments have been overlooked in state history books."
Read the complete piece at IndyStar.com.
Russ Pulliam is the son of Eugene S. Pulliam, publisher of the Indianapolis Star and News and 1935 graduate of DePauw, and grandson of Eugene C. Pulliam '10, legendary newspaper publisher and co-founder of the Society of Professional Journalists/Sigma Delta Chi.
Back