Doors Open at 6:30 for Students, 6:50 for All Others for Tuesday's Ubben Lecture by Ron Paul
September 5, 2013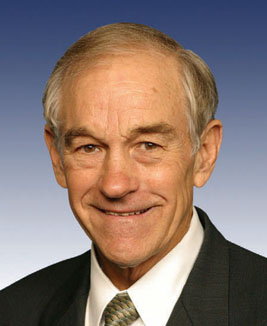 Doors for Ron Paul's Ubben Lecture at DePauw University next Tuesday, September 10, will open at 6:30 p.m. for students and 6:50 for all others. The speech by the former congressman and three-time presidential candidate, "Our Lives, Your Liberty & America's Future," will begin at 7:30 p.m. in Kresge Auditorium, located within DePauw's Green Center for the Performing Arts (605 S. College Avenue). As with all Ubben Lectures, the event is presented free of admission charge and the public is invited.
In the event Kresge Auditorium fills to capacity, the lecture can be seen via closed-circuit video feeds being sent to Moore Theatre and Thompson Recital Hall, which are both in the Green Center and adjacent to the main venue.
Additionally, the speech may be viewed live via a webcast. Password information will be emailed to DePauw constituents (students, alumni, faculty, staff and parents) before the event; the program will not be accessible via the Internet without a password.
Learn more about Dr. Paul's visit in the original July 25 announcement.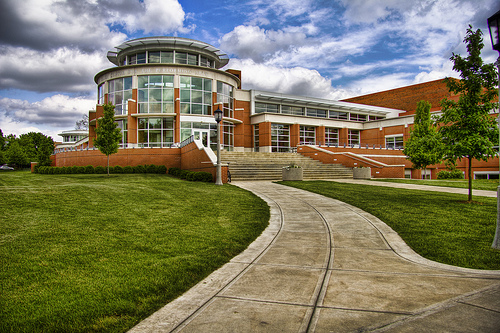 Established in 1986 through the generous support of 1958 DePauw graduates Timothy H. and Sharon Williams Ubben, the Ubben Lecture Series was designed to "bring the world to Greencastle." Nearly 100 programs have been presented in the past 27 years, with visitors including Bill Clinton, Margaret Thatcher, Benazir Bhutto, Mikhail Gorbachev and Tony Blair.
To view a complete roster of Ubben Lecturers -- which includes links to video clips and news stories -- click here. Video montages of many events are available on YouTube.
Back