Parents Magazine Cites Innovation of Pediatrician J. Brian Thornburg '89
October 2, 2013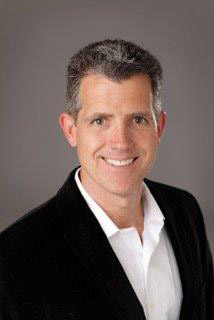 J. Brian Thornburg, a 1989 graduate of DePauw University, is one of seven pediatricians cited in the November 2013 issue of Parents magazine for innovatively creating new ways to care for their young patients. The publication and Desitin are donating $1,000 to each pediatrician's charity of choice. This gift will be presented at the 2013 American Academy of Pediatrics National Convention and Exposition in Orlando, Florida next month.
Practicing in Naples, Florida, Dr. Thornburgh, MSM, DO, FAAP, "was the second concierge pediatrician in the United States," according to an announcement. "Dr. Thornburg sees a need to create practices that support the child, the family and the community. Children live in an age of fast food, toxic environments and impersonal medical care. The whole body and community minded approach is the only way to promote, restore and maintain wellness. Pediatricians from around the country agree. They want to learn how to open similar medical practices."
Thornburg and his wife, Helen, who practices with him at Thornburg Pediatrics, formed Innovative Pediatrics, LLC ("InPeds") to help pediatricians practice better medicine. InPeds is a consulting and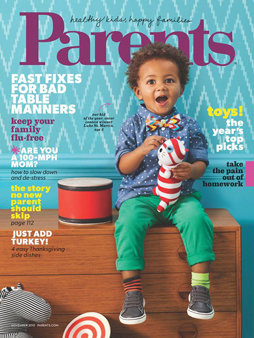 practice management firm that assists pediatricians around the country in the creation of their own independently owned concierge medical practices. "Our goal is to help pediatricians develop a unique practice style that allows them to nurture the whole child so that they may be healthy, happy and well-adjusted individuals," it notes.
As part of his dedication to the community, Dr. Thornburg works with the Children's Advocacy Center of Collier County seeing physically and sexually abused children. He selected this group to receive the $1,000 gift.
"DePauw helped create this opportunity by teaching me how to think critically as well as teaching me important communication skills," says Brian Thornburg, who majored in philosophy as an undergraduate.
To learn more, visit Thornburg Pediatrics online.
Back