Article on Blowback Over Planned Hillary Miniseries Quotes Prof. Jeff McCall '76
September 6, 2013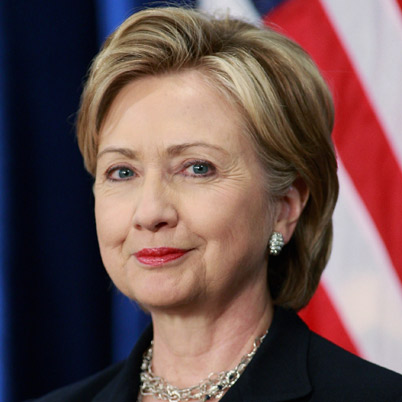 Fallout over NBC's plans to make a miniseries based on the life of Hillary Rodham Clinton suggests that "politics and broadcast TV dramatizations don't mix," Scott Collins writes in the Los Angeles Times. With Clinton seen as a likely presidential contender in 2016, the network is facing a backlash from Republicans and other external forces and even pushback from its own news division, which worries the series could confuse viewers.
Collins notes, "For the Republicans, attacking Hillary is a no-lose proposition. If NBC goes ahead with production, party leaders can take shots at the project for months, firing up partisans who detest the Clinton family. They could even use the miniseries as a basis for an anti-Clinton fundraising appeal. And if Hillary winds up on the scrap heap before it's even produced, RNC head [Reince] Priebus can claim that his take-no-prisoners approach led to victory."
"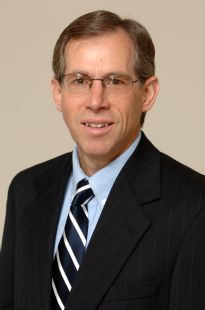 The GOP's strategic attacks won't have any influence on NBC, but those attacks rhetorically signal to the GOP base that the party leadership has enough backbone to challenge the 'liberal media establishment,'" Jeffrey M. McCall professor of communication at DePauw University, tells the Times. "The GOP has gotten a good deal of attention with its righteous outrage, so their efforts are largely successful," he adds.
Access the full article -- "NBC's Hillary project lacks script, but not critics" -- at the newspaper's website.
A 1976 graduate of DePauw, Jeff McCall is author of Viewer Discretion Advised: Taking Control of Mass Media Influences. He is regularly quoted in articles examining media matters, including a piece this week on "binge TV" and citations in Variety and the Associated Press.
Source: Los Angeles Times
Back