Governor Appoints Ted Holaday '74 to Indiana Board of Tax Review
August 25, 2013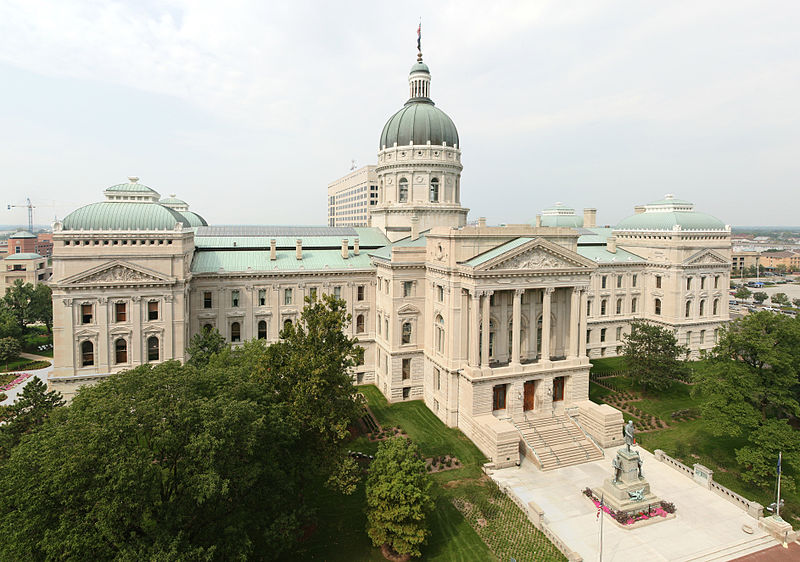 Indiana Governor Mike Pence has appointed Ted J. Holaday, a 1974 graduate of DePauw University, to the Board of Tax Review. "Holaday has served as Senior Administrative Law Judge at the Board of Tax Review since 2002 and was a Deputy Attorney General from 1977-2004," notes an item in the Greensburg Daily News. "He earned his undergraduate degree from DePauw University and Doctor of Jurisprudence from Indiana University School of Law in Indianapolis."
Holaday was a history major and Rector Scholar at DePauw. His term runs through January 1, 2016.
Access the item at the newspaper's website.
Back