'ArtMusic@AlmostHome' Begins September 11
September 6, 2013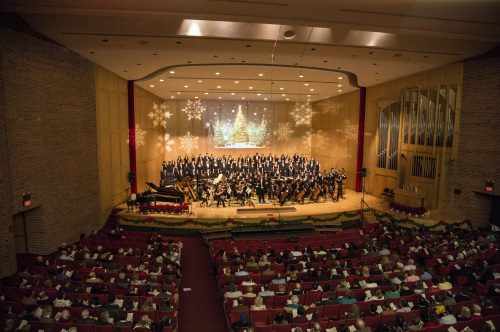 For the past several years, the community has been flocking to the more than 150 music performances presented each year in the Green Center for the Performing Arts, the home of the DePauw University School of Music. This year, the School of Music is coming to them. With performances at local churches, the Starbucks on the courthouse square, and even at the Farmers' Market, the School of Music is reaching out in news ways.
Starting on September 11, community members looking for an evening of great music and great food can find just that at "ArtMusic@AlmostHome." This series of music programming will take place from 6–7 p.m. at Almost Home Restaurant, located at 17 W. Franklin Street in downtown Greencastle, every Wednesday night, throughout the year, when the University is in session.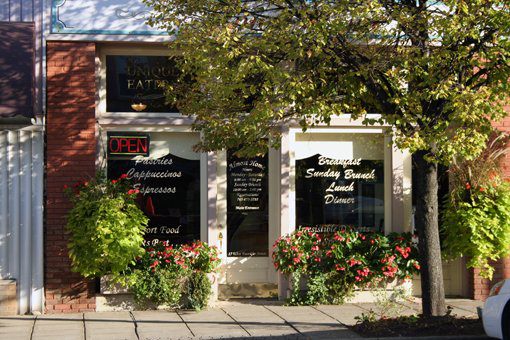 Members of the School of Music will present a variety of music in different formats during dinner. Some evenings may feature solo pianists; the next week a string ensemble will perform. One night may offer an evening of show tunes, another beautiful opera arias.
"Music has an incredible power to bring people together," notes Mark McCoy, dean of the School of Music. "Professor Eric Edberg has done this amazingly well through the Greencastle Summer Music Festival at Gobin Church, and we are amazed at the way our audiences are constantly growing and the response to our efforts in the community. This is an exciting next step and gives our students a vital performance experience."
The first ArtMusic@AlmostHome concert, on September 11, will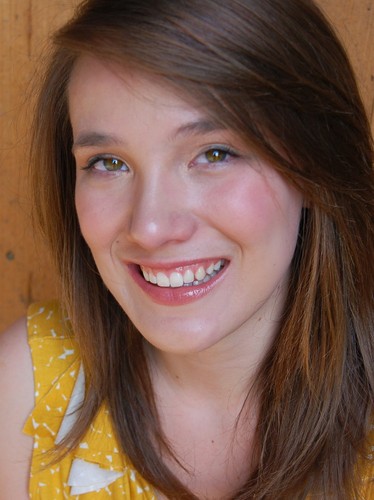 feature DePauw School of Music graduates Steven Linville '06, tenor, and Emily Smith '13, soprano (pictured at right), with pianist Jennifer Peacock '15, in an evening of show tunes. Linville and Smith will also be surveying customers to find out what music the community would like to hear during dinner in an effort to program future evenings.
"Both Emily and I are looking forward to this event, as well as planning the upcoming performances," says Linville, executive assistant to the dean of the School of Music. "It's always fun to sing for members of the community."
More information about ArtMusic@AlmostHome is available online at www.depauw.edu/music/almosthome or by contacting the DePauw School of Music, the sixth-oldest in the United States, at (765) 658-4380.
Back