Latin Grammy-Winner Fernando Otero Presents Old Gold Concert Friday at 8 p.m.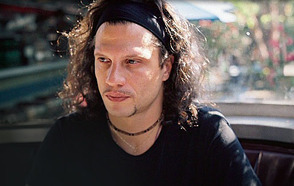 October 7, 2013
Buenos Aires-born pianist and composer Fernando Otero, winner of the 2010 Latin Grammy Award for best classical album, will get DePauw's annual homecoming celebration, Old Gold, off to a sizzling start with a concert this Friday, October 11. Otero will be joined on this soulful musical search by Pablo Asian (bass), Gabrielle Fink (violin) and Juan Pablo Jofre (bandoneón). The performance, the second in 2013-14 Guest Artist Series sponsored by the DePauw University School of Music, will take place at a special time, 8 p.m., in Kresge Auditorium, located within the Green Center for the Performing Arts.
The classically trained bandleader found his voice as a musician at a young age when, at the urging of a teacher, he began to incorporate native Argentine music into his work, often learning as much from the sounds he heard in the street and from the jazz and rock recordings that his older sister brought home as from his formal music instruction. To his developing sound, Otero later added the bandoneón, the accordion-like instrument at the heart of all tango music, and created his first project, a quintet called X-Tango, a vision of which he has pursued ever since.
Growing up in South America, the composer's home was steeped in music. His mother, Elsa Marvel, was an internationally successful opera singer, as was his maternal grandmother. "Music at home was very natural," says Otero. "We had a piano,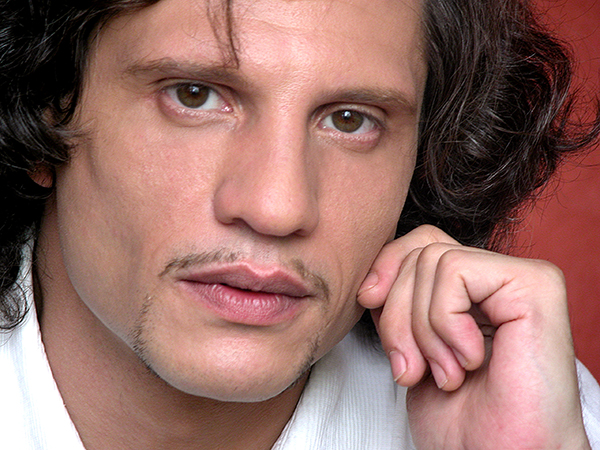 and everyone was singing and playing -- my mother, my sister, me. I didn't even think about being a musician or not. I just was a musician."
He also began experimenting early on with recording -- in the bathroom, where he could get a natural reverb sound. "I had two cassette tapes that I would use for overdubbing ... I'd stay there, making music -- singing, playing guitar or small drums, whatever portable instruments I could get in there," adds Otero. As a result, he was soon being invited to mix and produce recordings for other local musicians.
More concerned, however, with making music than with self-promotion, Otero's work was considered an insider secret for many years, unknown to the world at large, with his CDs circulated among a small circle of fellow musicians. One night, after a solo piano concert in Los Angeles, the legendary producer and composer Quincy Jones came backstage unannounced, offering advice and encouragement, along with an open invitation to perform with him on a project. "It was if Santa Claus had arrived backstage," Otero recalls.
In 2010, the hardworking musician won a Latin Grammy Award for best classical album, Vital, the follow-up to his 2008 Nonesuch release, Pagina de Buenos Aires, described by the Guardian as filled with "a savage intensity that sweeps the listener away."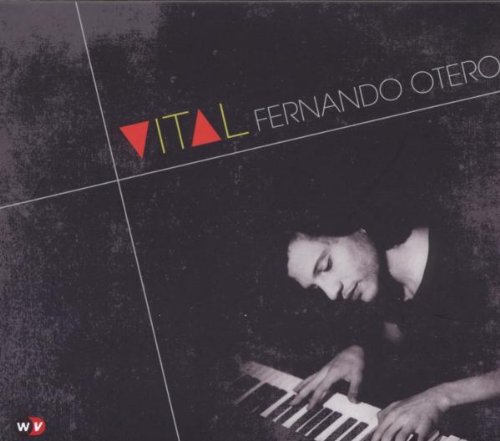 General admission is $10 in advance and $15 on the day of the concert. Tickets for all students, children, and seniors over 65 are free. To purchase tickets, drop by the Green Center box office (open noon–4 p.m. and 6–8 p.m. Monday through Thursday, and on Friday, from noon–4 p.m. or one hour prior to the performance), or visit www.depauw.edu/music/tickets.
For anyone who would like to attend a DePauw School of Music performance and who is unable to pay the general admission price for adults, there is also a "Pay-What-You-Can" option available. If purchasing tickets online (www.depauw.edu/music/tickets), click on the "Purchase Tickets" link next to the date and proceed to check-out. The "Pay-What-You-Can" option is found on the checkout page. It is also available on request at the Green Center box office (605 S. College Avenue) to any patron who requests it.
Back