Amy Koester '09 Appointed to Newbery Medal Committee
October 19, 2013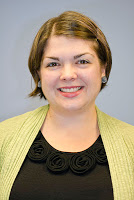 Amy E. Koester, a children's librarian and 2009 graduate of DePauw University, has been named to the committee that awards the John Newbery Medal.
Established in 1922, the Newbery Medal is awarded annually by the Association for Library Service to Children, a division of the American Library Association, for the most distinguished American children's book published the previous year. It is the oldest children's book award in the world.
Richard Peck, a 1956 graduate of DePauw, received the 2001 Newbery Medal for A Year Down Yonder.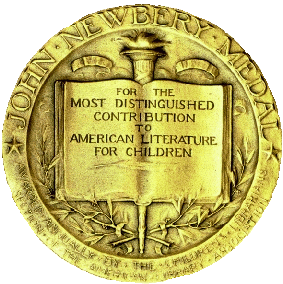 A list of the 15 member committee can be accessed here.
Koester works for Missouri's St. Charles City-County Library District and authored the cover story -- "Full STEAM Ahead: Injecting Art and Creativity into STEM" -- for the October 2013 edition of School Library Journal. A Rector Scholar and Honor Scholar at DePauw, she majored in English (literature) as an undergraduate.
Back