Cynthia Callender Dungey '93 Named Director of Ohio Dept. of Job and Family Services
October 18, 2013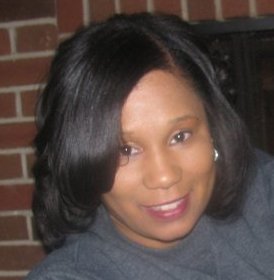 Ohio Governor John Kasich today appointed Cynthia Callender Dungey, a 1993 graduate of DePauw University, as the new director of Ohio's Department of Job and Family Services.
Dungey comes to the post from the state's Department of Medicaid, where she has been overseeing daily operations, including the agency's new financial system which manages payments to 70,000 health care providers. She also has been leading efforts to improve agency efficiencies and collaborate across state government to reduce costs by sharing services.
"As Ohio continues to transform the way we help vulnerable Ohioans move up and out of poverty we're fortunate that an experienced, capable manager like Cynthia will be leading the department," said Gov. Kasich. "She has been a steady hand at Medicaid and an essential part of the successful efforts there to improve quality and value, complete complex IT efforts and reform the agency. I'm grateful that she's accepted this position and am excited about how she will help Ohio further our reform efforts."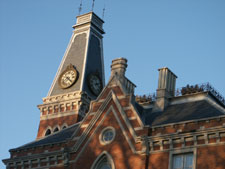 Dungey was a sociology and political science double major at DePauw and earned a law degree from Ohio Northern University College of Law.
Read more here.
Back