DePauw University Orchestra and Guest Composer Seth Tsui '11 Kick Off ArtsFest 2013 with Sunday Concert
October 30, 2013
The musicians of the DePauw University Orchestra will swap their tuxedos and black concert dresses for blue jeans and t-shirts as they kick off DePauw University's 12th annual ArtsFest with their second concert of the season this Sunday, November 3, at 3 p.m. in Kresge Auditorium, located within the Green Center for the Performing Arts.
Director Orcenith Smith has drawn on this year's ArtsFest theme of "Art and the Quest" to provide the student ensemble with an opportunity to perform a number of works that encapsulate and celebrate various journeys or transformations found within the orchestral tradition.
Many of these notorious musical narratives have come about through prominent film scores, and Sunday's concert will feature selections from one of the most celebrated successes in cinema history -- Sergei Prokofiev's score for the 1934 Soviet film Lieutenant Kijé that the composer later compiled into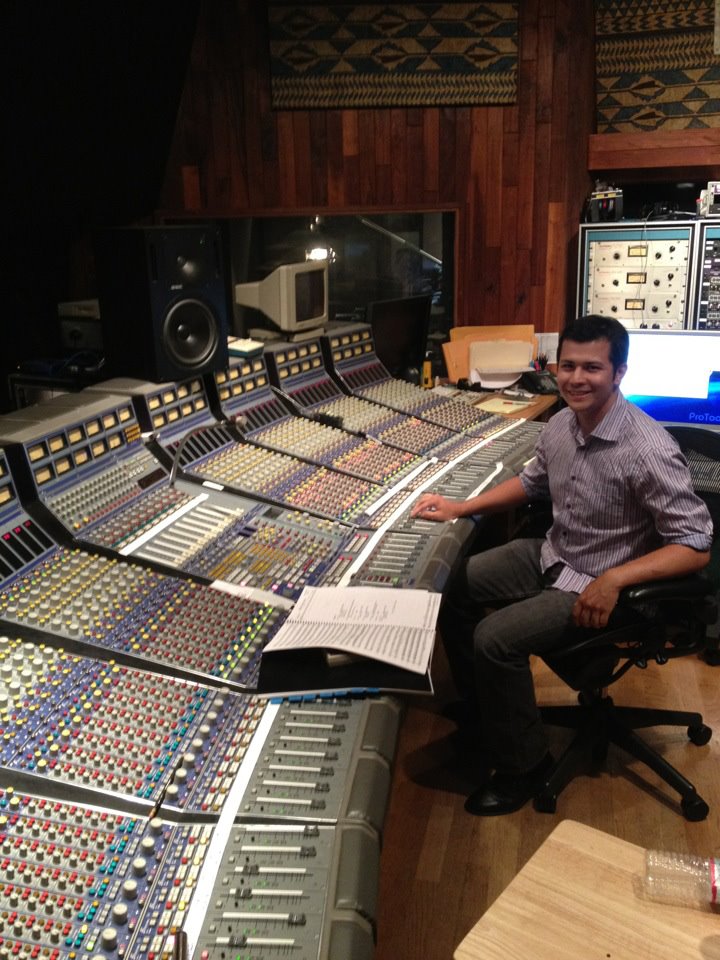 a five-movement suite. The ensemble will perform the version written for full orchestra and baritone voice, with School of Music faculty soloist Valentin Lanzrein.
Also featured is the award-winning composition of DePauw alumnus Seth Tsui '11 (pictured at left), whose quest as a composer led to his score for Virtus Vitae earning him first place in the inaugural CINE Film Scoring Competition for Emerging Composers. The animated film, created by Laszlo L. Ujvari, will be screened in Kresge Auditorium, along with the live performance of Tsui's score by the University Orchestra and senior vocalist Emily Barnash.
Rossini's famous William Tell Overture, unmistakenly identified with the popular radio and television hero The Lone Ranger, is included on Sunday's ArtsFest concert, in addition to a sneak peak of what the orchestra will be playing during this spring's Music of the 21st Century festival (February 10-14, 2014), which features the works of Academy Award-winning composer John Corigliano.
General admission tickets for DePauw University Orchestra concerts are $3. Tickets for all students, seniors and children are free thanks to season sponsors, Judson and Joyce Green. To ensure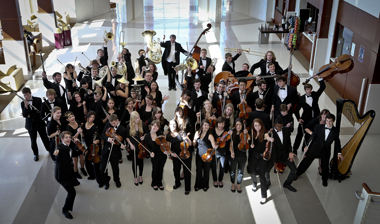 that any person wishing to attend a performance is able to do so, a pay-what-you-can option is available, online and on request. For assistance with obtaining tickets, visit www.depauw.edu/music/tickets or stop by or call the Green Center box office, (765) 658-4827.
On October 11, it was announced that a $15 million gift from the Greens will launch an initiative to transform the DePauw University School of Music -- Indiana's oldest and one of the nation's first -- to meet the needs of students who are entering a rapidly changing music industry. Learn more about the 21st Century Musician Initiative (21CM) here.
Back