FTD President & CEO Rob Apatoff '80 to Ring NASDAQ's Opening Bell Today
November 4, 2013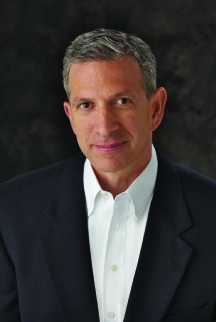 Robert S. Apatoff, president & CEO of FTD Companies, Inc. and 1980 graduate of DePauw University, will ring the opening bell today at the NASDAQ stock market in Times Square to launch the day of trading.
FTD is a premier floral and gifting company serving consumers, retail florists, and other retail locations primarily in the U.S., Canada, the U.K., and the Republic of Ireland. FTD was spun off from its parent company, United Online, and began trading as a separate public company last Friday, November 1. Apatoff, president of FTD since 2008, added the title of chief executive officer with the spin-off.
Learn more about today's event at MarketWatch.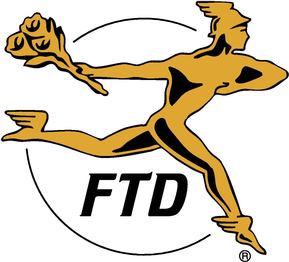 A communication major at DePauw and a former member of the University's Board of Visitors, Rob Apatoff played baseball as an undergraduate. He was previously president and chief executive officer of Rand McNally & Company. His resume also includes stints as senior vice president and chief marketing officer at Allstate Corporation, and in senior management and marketing roles at Aetna, Inc., L.A. Gear, Inc., Reebok International, Ltd. and Anheuser Busch, Inc. At the latter, Apatoff was integral in the creation and launch of such visionary programs as the "Bud Bowl" and Spuds Mackenzie campaigns.
Back