TV Stations On Hand as Butler Downs DePauw in Men's Basketball Exhibition
November 2, 2013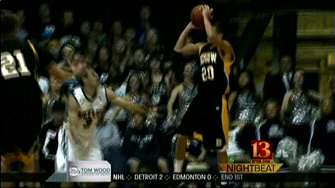 It was "a competitive game early," as the men's basketball team from Division III DePauw University visited Division I Butler University this afternoon for an exhibition game, reports WTHR's Eric Yutzy. The Indianapolis NBC affiliate aired highlights of the game from Hinkle Fieldhouse, which Butler won, 93-68.
Also on hand to cover the contest was CBS affiliate WISH.
"There were too many easy baskets, too many open looks, too many instances where Butler's defense didn't resemble Butler defense," reports the Indianapolis Star's Zak Keefer.

"It didn't help Saturday that DePauw's Adam Botts hit just about every shot he saw in the first half. Botts made his first four 3-pointers, single-handedly keeping the Tigers afloat. Butler led just 25-21 with seven minutes left in the half until a pair of steals by Alex Barlow and Devontae Morgan ignited the stagnant Bulldog offense. After a stern halftime session, Butler put it out of reach with an 11-3 run to begin the second half."
The TV highlights are embedded above. The game summary is available at IndyStar.com.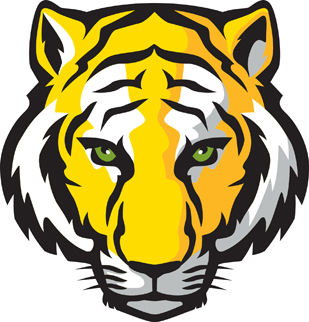 DePauw's season opener is set for November 15 when it takes on Trinity International in the Chicago Marriott Naperville Tip-Off Tournament at North Central College.
Learn more at the official online site of the men's basketball team.
Back