Indy Star Previews Upcoming Ubben Lecture by Martin Luther King III
November 14, 2013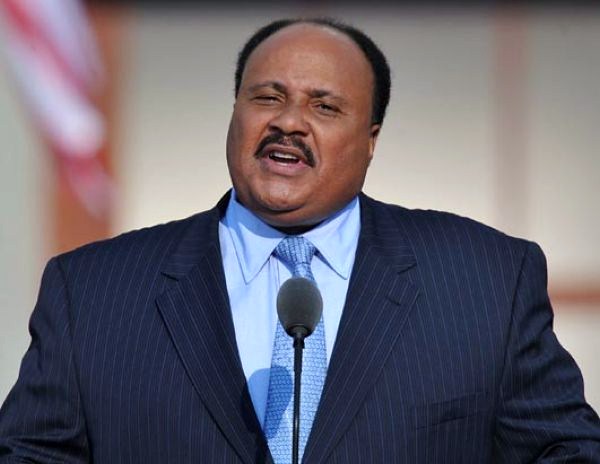 "Martin Luther King III, the son of civil rights activist Martin Luther King Jr., will give a free lecture at DePauw University on Nov. 21 -- the day before the 50th anniversary of President John F. Kennedy's assassination," notes the Indianapolis Star today. "This year also marks the 50th anniversary of Martin Luther King Jr.'s famous 'I Have a Dream' speech, delivered Aug. 28, 1963, in Washington, D.C., during the height of the civil rights movement."
Stephanie Wang writes, "He has spoken at DePauw in 2002, and his father once visited the campus for a speech in 1960. The Nov. 21 free event is part of the Ubben Lecture Series that aims to 'bring the world to Greencastle.' In September, the series featured former congressman and presidential candidate Ron Paul."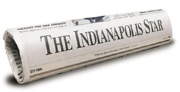 Read more at IndyStar.com.
Martin Luther King III will speak on ""Reflections on the 50th Anniversary of Two Pivotal Events: My Father's 'Dream' and JFK in Dallas." The program will begin at 7:30 p.m. in Meharry Hall, located within historic East College. Like all Ubben Lectures, the event is presented free of admission charge.
Further details can be found in the original announcement of the event.
Back