TV Features Spotlight Alumni-Student Connections, Junior Entrepreneur & Coach Lynch
November 16, 2013
"Since 1837, DePauw University has offered young scholars an opportunity to thrive on a small liberal arts campus in central Indiana," began a feature which aired during the national telecast of today's 120th Monon Bell Classic. "One hundred seventy six years later those options are greater than ever due in no small part to the generosity of alumni dedicated to the continual growth of their alma mater."
The piece included interviews with DePauw students Olivia Flores, Ben Roess and Suzanne Spencer, who detailed how their college experiences have been enhanced by the contributions -- of time and money -- made to DePauw.
Also seen in the piece, which is embedded above, are Steve Setchell '96,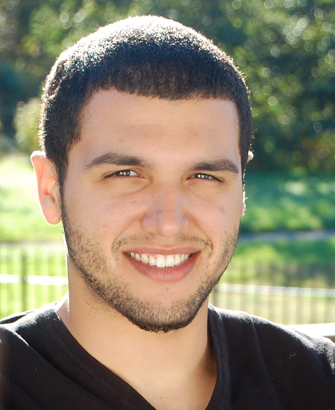 associate vice president for alumni engagement at DePauw, and Ken Owen '82, the University's executive director of media relations. It was produced by AXS TV and aired during halftime of today's DePauw-Wabash game, which was available in more than 40 million homes served by the network.
During the game, viewers also learned about George Velazquez Jr., a DePauw junior who has founded companies and who created his own interdisciplinary major.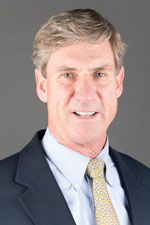 A third feature profiled DePauw's head football coach, Bill Lynch, who returned to Greencastle this season after serving four years as head football coach at the Big Ten's Indiana University.
"It really is exciting to be back here with all the positive things going on," Lynch says in the piece, which can be viewed below.
For a recap of today's game, click here.
Orders are being accepted for the 2013 Monon Bell Classic DVD. Access an online order form and learn more about the project and order a disc via this summary.
Back