Mercedes Kelley Tunstall '95 Testifies Before US Senate Subcommittee
November 20, 2013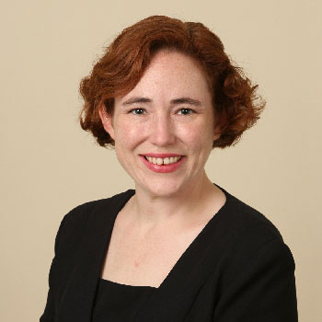 At a hearing of the United States Senate's National Security and International Trade and Finance subcommittee yesterday, "Mercedes Kelley Tunstall, a partner at law firm Ballard Spahr LLP, recommended getting rid of features that make Bitcoin transactions anonymous," reports Bloomberg. The story recaps testimony at "The Present and Future Impact of Virtual Currency" hearing, "the second in two days involving government agencies and private companies to discuss Bitcoin," the virtual currency.
A 1995 graduate of DePauw, Tunstall was a music performance major and Honor Scholar as an undergraduate. She received her law degree from the University of Michigan. She is the practice leader of Ballard Spahr's Privacy and Data Security Group and a member of the software and business methods practice team in the firm's Patents Group.
The congressional hearings, reports Olga Kharif, examined the "risks of Bitcoin, including a lack of consumer protections and regulations and the currency's use by criminals."
Read more here.
Back