Short Story by Linda Heuring '76 Featured in Literary Journal
November 22, 2013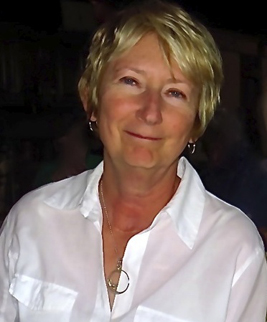 The Winter 2013 issue of Clover, A Literary Rag includes a short story written by Linda Heuring, a 1976 graduate of DePauw University. Her contribution is titled "Three of Them."
A print journal, Clover originates from the Independent Writers' Studio in Bellingham, Washington, and publishes poetry, short fiction and creative non-fiction.
Heuring's "Whatever Will Do," was on the long list for Ireland's Fish Prize in 2011, and that same year won third place in the Elizabeth Simpson Smith Short Story Prize, presented by North Carolina's Charlotte Writers' Club.
Earlier this month, she was invited to present a reading at the Other Words Literary Conference. Presented by the Florida Literary Arts Commission, the event was held at Flagler College in St. Augustine, Florida.
Learn more about Linda Heuring, who was an English (composition) major at DePauw, in this previous story.
Back