Pianist Peter Noonan Nears $1 Million in CD Sales
January 17, 2001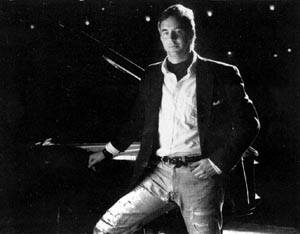 "The musical career of Peter Noonan is about to reach a milestone," reports this week's St. Louis Business Journal. "After working in the banking industry for 13 years, Noonan decided in 1995 to devote all his time to a career as a composer and solo pianist. Sometime this year, Noonan likely will reach $1 million in sales from his CDs, sold under the Wild Orchard Record Co. label."
Ron Janecke writes, "At $10-$15 a CD, that means more than 80,000 units have been sold with the possibility of reaching 100,000 during the coming year."
"That's considered very good for an independent," notes Noonan, a 1982 graduate of DePauw University, where he majored in economics. His first CD, Cafe at Arles, was released in 1990. "It's still the biggest seller," adds the pianist.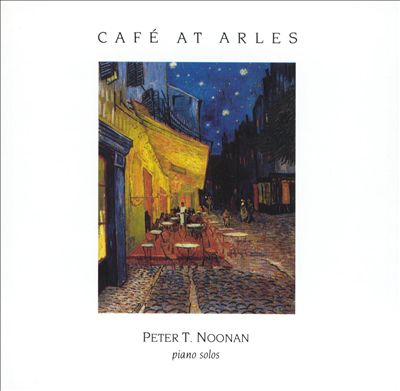 SLBJ points out, "Noonan, 40, has played the piano since his days growing up in Springfield, Ill. He comes from a musical family -- all four of his grandparents were involved in music as are his two brothers. In fact, he and his brothers, Patrick, a composer and guitarist, and Chris, a jazz drummer, are featured on a CD released last year, Scott's Red Star ... Noonan has a database of 30,000 people who have bought his CDs, and he has established a Web site where CDs can be bought."
Read more at the Business Journal's website.
Back