Barbara Kingsolver '77 Among 2013's 'Climate Champions'
December 28, 2013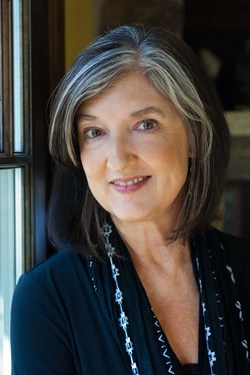 Barbara Kingsolver, bestselling novelist and 1977 graduate of DePauw University, is among Grist's "Climate Champions of 2013."
"Not many top novelists have tackled climate change as subject matter, despite the wide variety of apocalyptic and inspiring plot lines it offers," the publication notes. "In her 2013 novel Flight Behavior, Kingsolver does just this -- using the story of a restless young mother in rural Tennessee to shed new light on the story of a planet out of balance ... The novel dives deep into how identity determines people's willingness or refusal to accept the reality of climate change, and offers readers exhausted by scientific studies and government reports a fresh and entertaining way to consider the changing climate and society's response."
Read more here.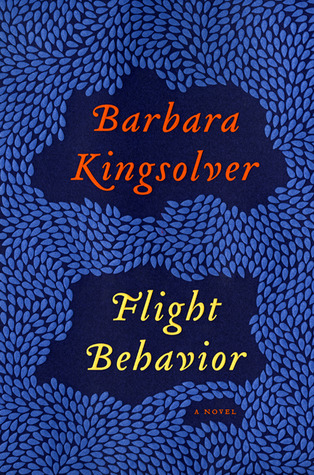 Kingsolver, who majored in zoology (biological science) at DePauw, had her first novel, The Bean Trees, published by HarperCollins in 1988. Her other books include Animal Dreams; Pigs in Heaven; The Poisonwood Bible; Small Wonder; Animal, Vegetable, Miracle: A Year of Food Life; The Lacuna; and Last Stand: America's Virgin Lands. She received the National Humanities Medal in 2000 and the 2010 Orange Prize. Flight Behavior was on the shortlist for the 2013 Women's Prize and was a finalist for the 2013 Orion Book Award.
She is among twenty-seven writers who contribute essays to the recently published Knitting Yarns: Writers on Knitting.
In 1994, Barbara Kingsolver delivered the commencement address at DePauw, and was also awarded an honorary degree during the ceremony. Video of the speech is embedded below.
Back