Mike Smith '70 to be Inducted Into Central Indiana Business Hall of Fame
December 29, 2013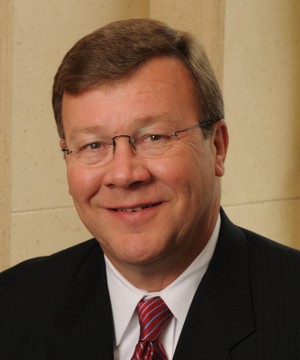 Michael L. Smith, a 1970 graduate of DePauw University, is among the 2014 Laureates of the Central Indiana Business Hall of Fame. Smith, the retired executive vice president and chief financial officer of Anthem, Inc., will be honored along with three other local leaders at a black tie event on February 20 at the Indiana Roof Ballroom in downtown Indianapolis.
"The Central Indiana Business Hall of Fame was established in 1989 by the Junior Achievement Board of Directors to honor outstanding men and women who have made significant contributions to the corporate and civic community," notes Inside Indiana Business. "These individuals are pioneers in their industries, present excellent business role models to the youth of our community and have changed the face of the business community in central Indiana and beyond."
An economics major at DePauw, Mike Smith served as student body president as an undergraduate and has since served on the Alumni Association Board of Directors and the Board of Visitors. He currently serves as an Advisory Trustee to the University.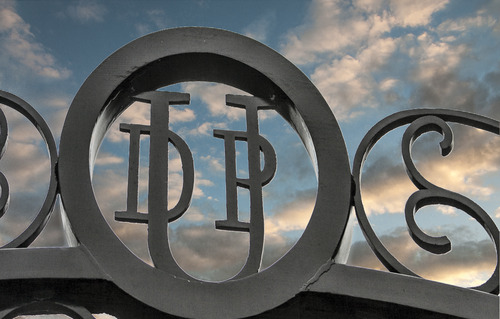 Read more here.
Mike and Sue (Leet) Smith ('71) recently committed $2.5 million to support The DePauw Trust, a new and developing University initiative to strengthen and considerably expand the University's endowment dedicated to need-based financial aid. You'll find details in this summary.
Back