Andy Henrikson '83 Appointed Superintendent of Illinois School District
January 3, 2014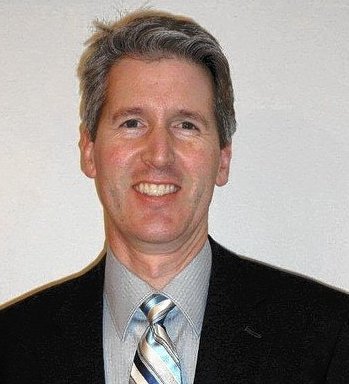 H. Andrew Henrikson, a 1983 graduate of DePauw University, has been appointed superintendent of Mundelein, Illinois' Elementary School District 75, effective July 1. Henrikson comes to the post from Lake Forest Districts 67 and 115, where he served as assistant superintendent for human resources and was previously assistant superintendent of curriculum and instruction.
An elementary education major at DePauw, where he was a Rector Scholar, Andy Henrikson "started his teaching career in the Barrington schools. He later served as principal of schools in Deerfield and Morton Grove," notes an article.
According to Dr. Henrikson, "I always wanted to be an educator. Both my folks were in teaching. My dad was a principal and my mom was a teacher." He adds, "Mundelein has a really nice reputation for teachers that work hard and innovate. It manages resources really well. It's in good financial shape."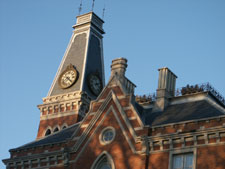 Tim Johnson, president of the school board, says of Henrikson, "He's clearly a very people-oriented person. And he's got a very good background. It's always good to get someone who's been through all the experiences in a school district."
Read more at the Chicago Tribune's website.
Back