Prof. Matt Hertenstein's The Tell "Enjoyable, Informative"
January 14, 2014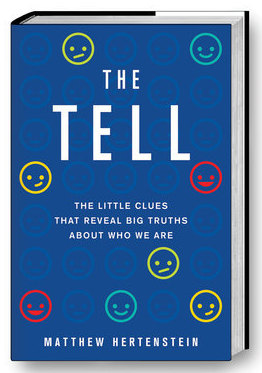 "If you've ever sized up a situation quickly and felt small about it later, The Tell is highly recommended," writes Terri Schlichenmeyer in the Spectrum of St. George, Utah. The work by Matthew Hertenstein, associate professor of psychology at DePauw University, is "an enjoyable, informative book to read," offers Schlichenmeyer.
"Obviously fascinated with the topic, author Matthew Hertenstein lends that enthusiasm to this book quite well, making us excited to take people-watching (and hiring) to another level. We learn why we're inexplicably drawn to some people more than others; how we can predict the outcomes of marriages and sales; how we make friends and fall in love; and how we can be better teachers, parents and co-workers."
The reviewer notes, "For most of your working life, you've been told that you have just a few seconds to make a first impression. You know it's true because you, too, make snap decisions about the people you meet -- but you may also remember times when you've been wrong. Our brains, says Hertenstein, 'predict, both consciously and unconsciously, what's going to transpire before events unfold.' We are 'sophisticated statistical whizzes' and are barely aware of it. The error comes in our propensity toward decision-and-prediction-making 'biases of the mind.' We also forget that 'predictions are probabilistic' and can go awry (it happens more often than we'd like to think in court cases). And yet, we truly can determine a lot about someone just by watching."
Access the complete review at the newspaper's website (a subscription may be required).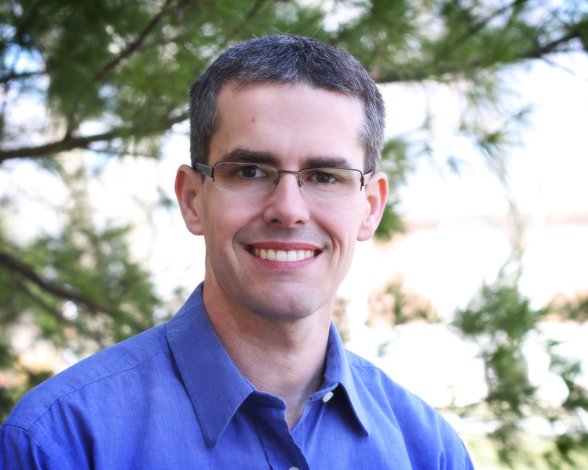 The Tell: The Little Clues That Reveal Big Truths About Who We Are was released in November. Matt Hertenstein is also the co-editor of The Handbook of Touch: Neuroscience, Behavioral, and Health Perspectives. His research on communicating through touch was featured in the April issue of O, The Oprah Magazine and Psychology Today, among other media mentions.
Dr. Hertenstein also conducted widely-cited research on yearbook photos and how the emotions a person displays in the images can be a predictor of divorce later in life. He discussed that work November 12, 2013 on Fox News Channel's Fox & Friends.
Back