Deb Jones Appointed Director of Career Services
January 27, 2014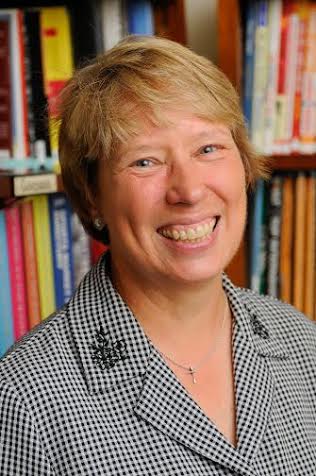 DePauw University announced today that Deb Jones, a veteran career services administrator well-versed in helping college students strengthen their professional skills and awareness will be DePauw's next director of career services.

Jones, who has served as director of career services for Centre College since 1999, will officially join the DePauw staff on February 25.
"We are thrilled to have Deb join the Hubbard Center for Student Engagement team," said Raj Bellani, dean of experiential learning and career planning. "Her experience in expanding career services programming to an increasing number of students will be an asset to the University, as well as to students. She is keenly aware of how a liberal arts education prepares our students to successfully navigate the challenges they will be presented with in a professional setting."
During her tenure at Centre College, Jones developed and implemented a variety of programs to expand students' awareness of internship and career opportunities. In addition to advising students, she developed a program that engaged students beginning their first semester in college and resulted in 78 percent of students working with career services in individual appointments and virtually all students through group programming. She also created an annual law school fair for Centre students interested in pursuing their law degree.
Jones enjoys working at liberal arts colleges because "the students tend to be so well-rounded, interesting and motivated," she said. "I was excited by the creation of the Hubbard Center and knew that DePauw is an institution on the move," Jones said. "I'm looking forward to getting started and working with the wonderful staff to continue to grow a top notch program."
Prior to Centre College, Jones was associate director of career services at Lafayette College in Easton, Penn., from 1990 to 1999. At Lafayette College, she co-developed a four-year counseling program and teamed with staff in the Office of Alumni Affairs to implement an externship program involving more than 200 students and 100 alumni.
"Deb is well-versed in the ways that a robust career services office can benefit students at all levels of their education," Bellani said. "Her expertise will be critical as we continue to bolster the Hubbard Center offerings so that students can develop those skills that they need to be leaders in their careers and in the community."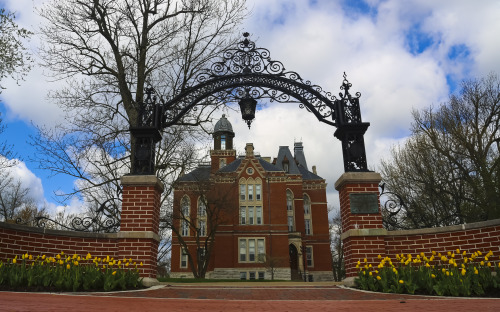 The Hubbard Center includes the offices of Career Services, Pre-Business, Pre-Law, and Pre-Medical Advising, Community Service and Service Learning, Off-Campus Study, and Post-Graduate Fellowships.
Hubbard Center programming helps students discover their interests and global perspectives, prepare to achieve their career and post-graduate goals, and connect their classroom lessons and theory with those experiences that prepare them for the workplace and community.
Learn more here.
Back