"Process of the Press" is Beyond President's Powers, Writes Prof. Jeff McCall '76
February 15, 2014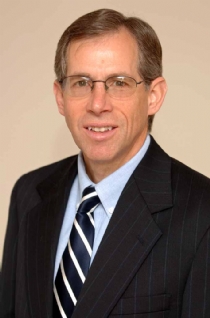 "The president of the United States is often characterized as the most powerful person in the world," writes Jeff McCall, professor of communication at DePauw University, in today's Indianapolis Star. "In spite of this enormous power, however, there remains at least one thing the president can't do -- control the news agenda."
In an op-ed column, McCall, the author of Viewer Discretion Advised: Taking Control of Mass Media Influences observes, "The constitutional framers created a free press to make sure the government powers-that-be couldn't orchestrate the flow of information to the citizenry. Thus, if Fox News wants to do saturation coverage of Benghazi or IRS targeting, it is free to do so. President Obama apparently is uncomfortable with the arrangement. He chafed during his pre-Super Bowl interview on Fox News when Bill O'Reilly asked about political overtones in the administration's initial Benghazi explanations: 'They believe it because folks like you are telling them that.' After questions about IRS targeting, Obama scolded O'Reilly, 'These kinds of things keep on surfacing in part because you and your TV station will promote them.' "
According to Dr. McCall, "A president is not a helpless victim when it comes to what issues get on the news agenda. A president has plenty of tools to get his messages out, push priorities and shape public discourse. The White House press office feeds reporters every day and chastises reporters who don't get in line. President Obama's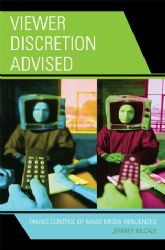 media operation has worked these levers like no other administration."
The professor notes, "Time will tell if, as Obama has asserted, Benghazi and IRS targeting are 'phony scandals.' " But he adds that "the process of the press takes time. And that process has served America quite well for more than 200 years. Scandals, even phony scandals, get off the news agenda only after all of the information gets out."
The essay appears in print editions of today's Star at the top of page A12 and is available at IndyStar.com.
A 1976 graduate of DePauw, Jeffrey M. McCall is a former journalist and faculty adviser to student radio station WGRE. The professor has been quoted in stories published by more than 100 newspapers. His recent contributions include an op-ed in the Detroit News and an Associated Press column.
Source: Indianapolis Star
Back