J. Nichols '89 to Address TEDx SantaCruz
March 8, 2014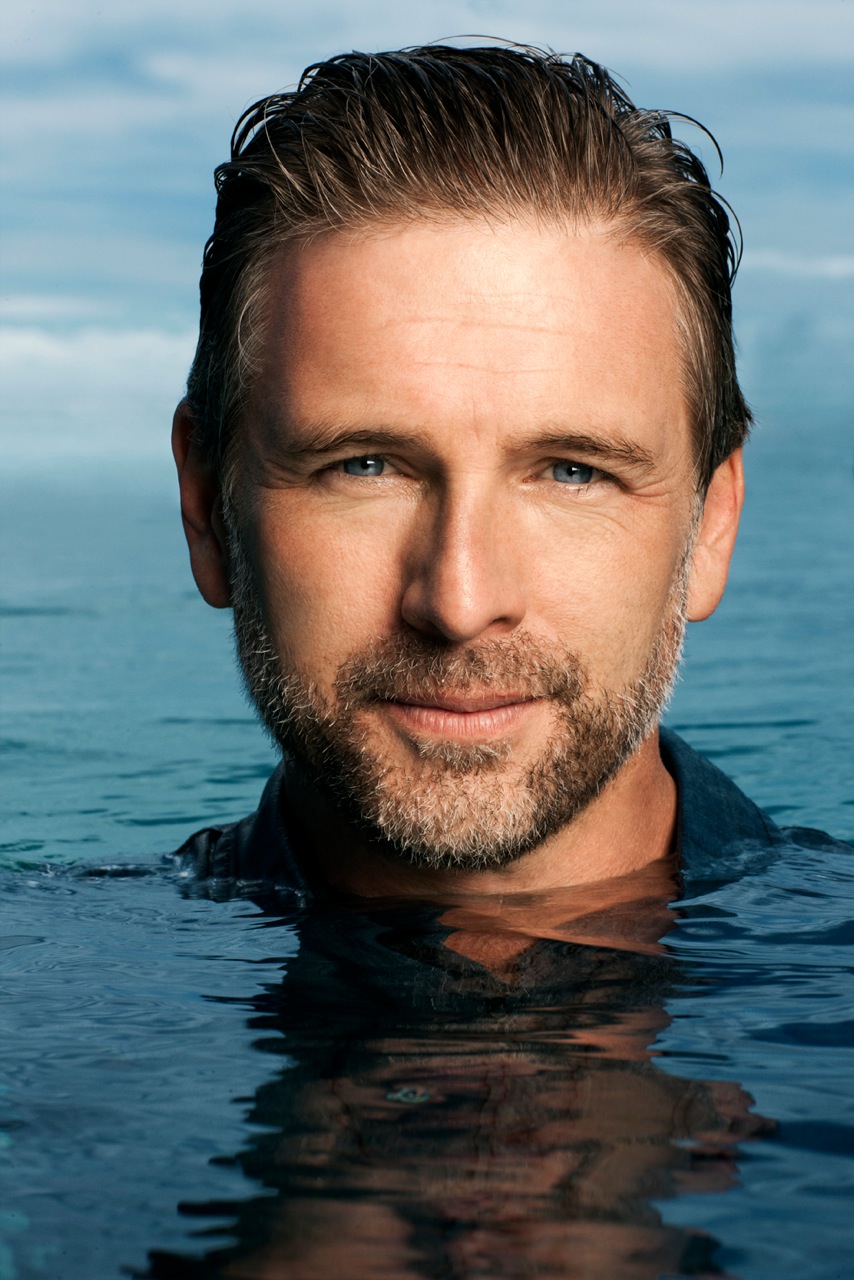 Wallace J. Nichols, marine biologist and 1989 graduate of DePauw University, will be among the presenters at today's TEDx SantaCruz in California. The event takes place at the Paradox Hotel.
Dr. Nichols is among "20 speakers and performers whose ideas sparked experiences, projects, work, or creativity that is setting in motion a new reality, igniting new connections, or energizing communities."
Learn more at the event's website.
J. Nichols (he goes by his middle initial) is a research associate at the California Academy of Sciences. He has authored and co-authored more than 50 scientific papers and reports and his work has been featured in National Geographic, Scientific American, Outside, TIME and Newsweek, and he was seen in Leonardo DiCaprio's documentary, The 11th Hour.
Dr. Nichols, who was a biology major as an undergraduate, delivered the principal address to the University's Class of 2010, "You Are Lovers and Fighters." Video of the speech is embedded below.
Back