Blythe Gifford '71 Authors Secrets at Court
March 10, 2014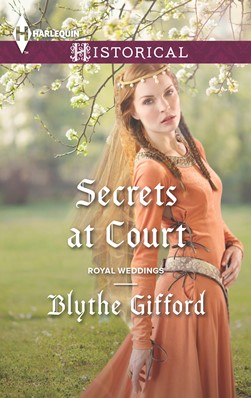 Wendy Blythe Gifford, a 1971 DePauw University graduate who writes using her middle name, is the author of Secrets at Court. The new book is published by Harlequin Historical.
"Anne of Stamford has long been the keeper of her mistress's secrets, but when Lady Joan marries the king's son, court life becomes ever more perilous," notes a synopsis. "Sir Nicholas Lovayne has arrived to uncover the truth about Lady Joan's past, and Anne must do something -- anything -- to throw him off. Longing to escape the intrigues at court, Nicholas hasn't counted on the way Anne distracts him -- her refusal to accept pity for her clubfoot touches something deep inside him. Will he be able to follow his duty when every fiber of his being tells him to protect Anne?"
Order the title at Amazon.com.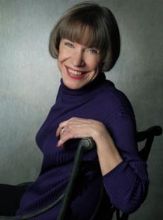 An English (composition) major as an undergraduate, Gifford's other books include The Witch Finder, Innocence Unveiled, The Harlot's Daughter, The Knave And The Maiden and In the Master's Bed. Booklist called the latter title "expertly crafted" with "fascinating historical details." The Chicago Tribune calls Gifford's work "the perfect balance between history and romance."
Her books have been released in the United Kingdom, Australia, France, Germany, Brazil, and other countries.
Learn more in this previous story.
Back