Winfield Ong '80 Receives Receives US Department of Justice Director's Award
March 17, 2014

Winfield D. Ong, assistant United States Attorney and 1980 graduate of DePauw University, is the recipient of the prestigious Director's Award from the Executive Office of United States Attorneys. Ong received the award for his work in the prosecution of Tim Durham, James Cochran and Rick Snow in a white collar fraud case in the Southern District of Indiana.
The Director's Award honors employees from U.S. Attorney's offices around the country who have supported the mission of their office and distinguished themselves through extraordinary professional achievements and excellence. Ong was selected from nearly 1,000 nominees nationwide.
The case in question resulted "in the largest white collar fraud sentence imposed in the district and brought justice to the approximate 5,000 victims who lost over $200,000,000," notes an announcement. "Durham, Cochran, and Snow were convicted of conspiracy to commit wire fraud and securities fraud, wire fraud, and securities fraud ... Durham was sentenced to fifty years' incarceration,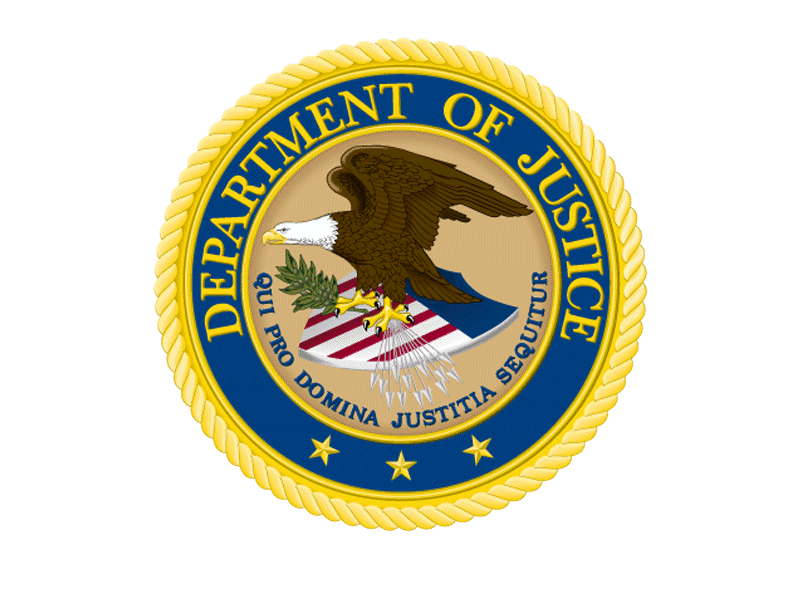 Cochran to twenty- five years, and Snow to ten years.
"I could not be more proud of an outstanding employee like Winfield Ong," says Joe Hogsett, U.S. Attorney for the Southern District of Indiana. "He personifies all that is good about public service and makes me proud to be associated with this office."
Ong, a 25 year veteran of the U.S. Attorney's Office, was a history major at DePauw and earned his law degree from Lewis & Clark College in Portland, Oregon.
Back