Sam Holley-Kline '12 Authors Article for Berkeley Review of Education
March 21, 2014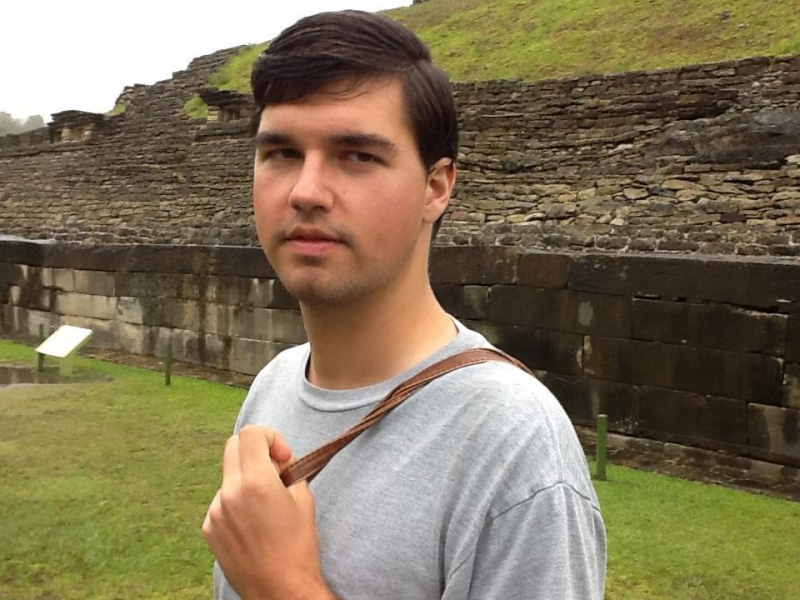 An article by Sam Holley-Kline, a 2012 graduate of DePauw University, is published in the Berkeley Review of Education. The piece, "History Through First-Year Secondary School Spanish Textbooks: A Content Analysis," is based upon Holley-Klein's original research for his senior thesis as an Honor Scholar under Rebecca Upton, Edward Myers Dolan Chair in Sociology and Anthropology at DePauw.
"Although enrollments in secondary school Spanish have risen over the past few decades, the Spanish-speaking world (Latin America, in particular) tends to be underrepresented or absent in history textbooks," begins an abstract of the article in the peer reviewed journal. "Given that not all students who take entry-level Spanish classes will continue to more advanced levels, the first-year Spanish textbook may be some students' first or only engagement with the histories of the Spanish-speaking world. Using content analysis, I evaluate four entry-level secondary school Spanish textbooks for the nations they include, the time periods they reference, and the ways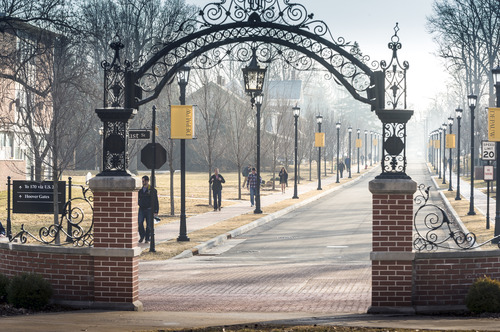 in which those references are made. My analysis indicates that many nations, time periods, and concepts are excluded, resulting in reductionist views of history. The histories referenced tend to be exoticized, resulting in the Othering of contemporary groups. Further approaches are suggested."
Holley-Kline double-majored in anthropology and Spanish and was awarded a Fulbright U.S. Student scholarship to conduct anthropological field research in Mexico following graduation. He is now in his first year of graduate school for a Ph.D. in anthropology at Stanford University.
Access the journal online.
Back