California Newspaper Features Prof. & Poet Eugene Gloria
March 26, 2014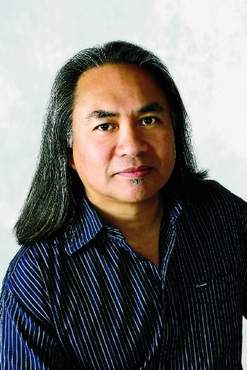 "That's the question I've been trying to grapple with in my work. This idea of 'displacement'," poet Eugene Gloria tells California's Stockton Record. Gloria, professor of English at DePauw University and a California native, will present a reading Thursday at the University of the Pacific.
The winner of the 2013 Anisfield-Wolf Book Award, Gloria's "first collection, Drivers at the Short-Time Motel, was one of five selected -- Louisiana poet Yusef Komunyakaa chose Gloria's -- for inclusion in the 1999 National Poetry Series. It was published by Penguin in 2000. Hoodlum Birds (2006) and My Favorite Warlord (2012) followed. He's writing material for a fourth volume,"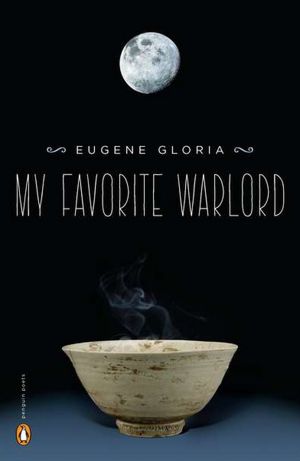 writes Tony Sauro.
"The work I do is to create a kind of presence in our imagination of Filipino-Americans," the professor tells the newspaper. "I work within the realm of family folk narratives. One mentor used to tell me to honor our families, who we are, where we come from. That's the message we should abide by as we develop as poets, writers and human beings. A dialogue with the cultural past of Filipinos."
Access the complete feature (a subscription may be required) at the Record's website.
Source: Stockton (Ca.) Record
Back