Investigative Reporter Meg Kissinger '79 Wins Second Prestigious Polk Award
April 3, 2014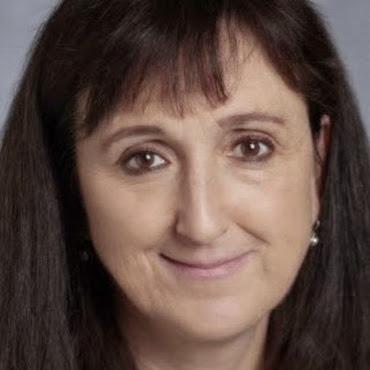 Meg Kissinger, investigative health reporter for the Milwaukee Journal Sentinel and 1979 graduate of DePauw University, is the winner of a George Polk Award in Journalism.
The Polk Awards are conferred annually by Long Island University to honor special achievement in journalism. The awards, which place a premium on investigative and enterprise reporting that gains attention and achieves results, were established in 1949 by LIU to commemorate George Polk, a CBS correspondent murdered in 1948 while covering the Greek civil war.
Kissinger is being honored "for a series of stories on the Milwaukee County mental health system so revelatory, analytical and conclusive that they amount to a definitive study of a system that barely functions," notes an announcement. Access the work here.
Kissinger and the other winners -- a total of 30 recipients from 15 news organizations who are being recognized in 13 categories for work in 2013 -- will be honored at the Roosevelt Hotel in Manhattan next Friday, April 11.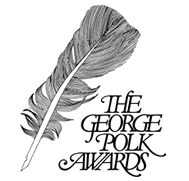 "In the tradition of George Polk, many of the journalists we have recognized did more than report news," said John Darnton, curator of the awards. "They heightened public awareness with perceptive detection and dogged pursuit of stories that otherwise would not have seen the light of day. Repercussions of the NSA stories in particular will be with us for years to come."
Read more here.
A 2009 Pulitzer Prize finalist, Kissinger also won a 2008 Polk Award. She majored in political science at DePauw and served as editor of The DePauw as an undergraduate.
Back