Prof. Matt Hertenstein's Research on Yearbook Photos and Happiness Again Noted
April 8, 2014

A Forbes article headlined "Can Your Yearbook Photo Predict Happiness, Divorce, Death?" notes, "The most recent photo-prediction research to get attention comes from Matthew Hertenstein, professor of psychology at DePauw University, who studied yearbook and childhood photos and documented a correlation between how often people smile and the likelihood they'll divorce."
Melanie Haiken writes, "Hertenstein's research was first published in 2009 in the journal Motivation and Emotion but received a new round of attention a few months ago with the publication of his book The Tell: The Little Clues That Reveal Big Truths About Who We Are (Basic Books, 2013). 'Those who smiled least, compared to those who smiled most, were actually five times more likely to be divorced at some point in their life,' Hertenstein told interviewer Meredith Viera on the Today Show."
Access the article at Forbes.com.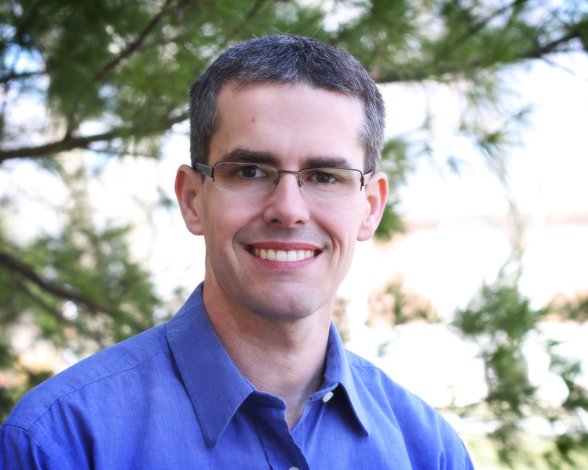 Matt Hertenstein, associate professor of psychology at DePauw, is also the co-editor of The Handbook of Touch: Neuroscience, Behavioral, and Health Perspectives. His research on communicating through touch was featured in the April issue of O, The Oprah Magazine and Psychology Today, among other media mentions.
He discussed The Tell on Fox News Channel's Fox & Friends on November 12, 2013.
Source: Forbes
Back