Former Prof. Dave Congalton's New Film, Authors Anonymous, Opens Next Weekend
April 12, 2014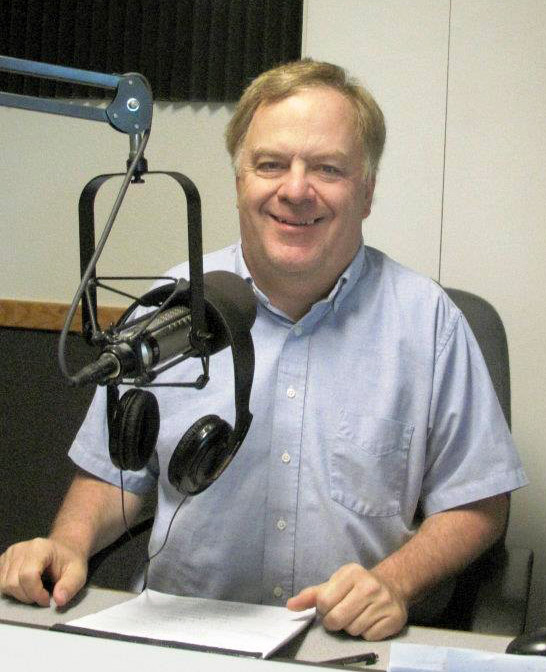 Authors Anonymous, a new film written by Dave Congalton, is "a validation of the dream I had," he tells the Chicago Tribune. "Born in New Jersey, Congalton grew up in Des Plaines, graduating from Maine West High School before heading off to DePauw University in Greencastle, Ind. He then taught college journalism and media courses before taking a dangerous leap," writes Rick Kogan.
"I came out to L.A. in 1987 determined to become a screenwriter," says Congalton, who taught communication at DePauw from 1983 to 1986. "I wrote six or seven screenplays, but, frankly, they weren't very good. I got nowhere."
Relocated to San Luis Obispo, California, Congalton has been working as "a newspaper columnist, radio show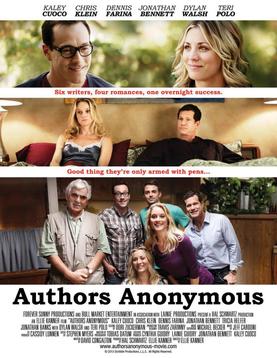 host and, for a dozen years, director of a writers conference," the Tribune notes. "In 2005, he wrote another script."
That screenplay, Authors Anonymous, generated interest from backers and actor Dennis Farina, but it took until 2012 to get the project going. Farina, who has since passed away, stars in the film, along with Chris Klein, Dylan Walsh and Kaley Cuoco. The independent comedy opens next Friday in select markets.
Congalton says, "Every time I think of Dennis, I tear up. He was the nicest guy and a joy to work with. He never got to see his final performance. I think he would have been pleased."
Read more at the Tribune's website.
Back