Prof. Priscilla Pope-Levison '80 Authors Building the Old Time Religion: Women Evangelists in the Progressive Era
December 23, 2013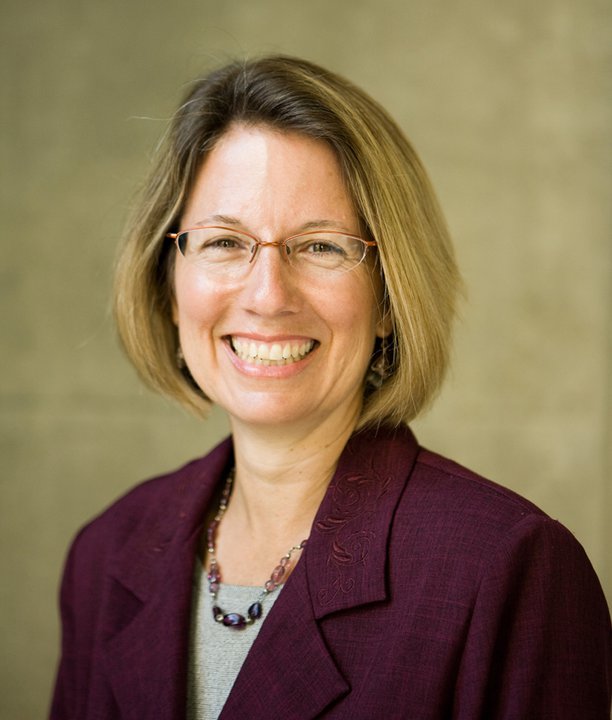 Priscilla Pope-Levison, professor of theology and assistant director of women's studies at Seattle Pacific University, is the author of Building the Old Time Religion: Women Evangelists in the Progressive Era. The book has just been published by New York University Press. Pope-Levison is a 1980 graduate of DePauw University.
"During the Progessive Era, a period of unprecedented ingenuity, women evangelists built the old time religion with brick and mortar, uniforms and automobiles, fresh converts and devoted protégés," notes a synopsis of the book. "Across America, entrepreneurial women founded churches, denominations, religious training schools, rescue homes, rescue missions, and evangelistic organizations. Until now, these intrepid women have gone largely unnoticed, though their collective yet unchoreographed decision to build institutions in the service of evangelism marked a seismic shift in American Christianity.
"In this ground-breaking study, Priscill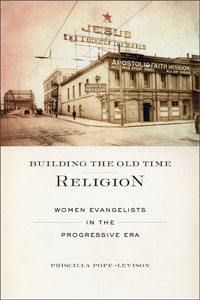 a Pope-Levison dusts off the unpublished letters, diaries, sermons, and yearbooks of these pioneers to share their personal tribulations and public achievements. The effect is staggering. With an uncanny eye for essential details and a knack for historical nuance, Pope-Levison breathes life into not just one or two of these women -- but two dozen."
Learn more, and order the title, at the publisher's website.
Dr. Pope-Levison majored in music education at DePauw. Her previous books include Sex, Gender, and Christianity; Turn the Pulpit Loose: Two Centuries of American Women Evangelists; Jesus in Global Contexts; and Evangelization in a Liberation Perspective.
Back