Kevin Waltman '95 Authors Next
December 6, 2013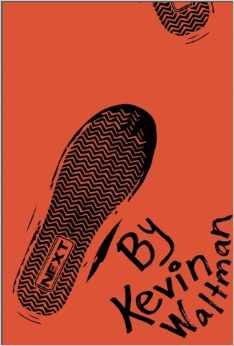 Kevin Waltman, a 1995 graduate of DePauw University, is the author of Next.
The book by Waltman, who was a high school basketball player, tells the story of Derrick Bowen. "He's a 6'3" freshman, lightning quick, and he can slam the rock," notes a synopsis. "He wants to start at point guard for Marion High, but senior Nick Starks has that nailed down. Besides, the coach is old school. He thinks D-Bow needs to work on his game, his shot, and his attitude. That means bench time. And that's when Hamilton Academy, the elite school in the suburbs, comes sniffing around. They want D-Bow for the next three years. His mom wants no part of that. But his father needs a job, and Uncle Kid, who is a bitter ex-star at Marion High, has his own plans. Yeah, there's a pretty girl and a best friend in the mix. Plus plenty of basketball action and suspense just like high school boys like to read."
Publishers Weekly notes that the book is "packed with … action, but also impressively multifaceted,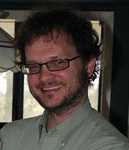 as it examines neighborhood rivalries, the tremendous pressures that come with making one's first adult decisions, and the values of both teamwork and individuality."
Order the book at Amazon.com.
An English writing major at DePauw, Kevin M. Waltman now teaches English at the University of Alabama. His previous books are Nowhere Fast and Learning the Game.
Back