Scott Reasoner '09 Named General Manager of Baseball's Great Falls Voyagers
April 26, 2014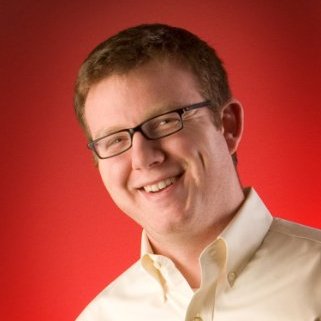 "Scott Reasoner was a history major back in the day, and now that he's familiar with the past of the Great Falls Voyagers he's ready to lead the team into the future," reports Montana's Great Falls Tribune. Reasoner, a 2009 graduate of DePauw University, has been promoted to general manager of the Pioneer League baseball team.
Scott Mansch writes, "Reasoner, who grew up in a suburb of Columbus, Ohio, and graduated from DePauw (Ind.) University, has been an assistant to Kattie Meyer with the Voyagers the last three summers. Meyer is leaving the organization to pursue other business interests in Great Falls."
"I'm extremely, extremely excited," Reasoner, who previously worked for three other minor league teams, tells the newspaper. "I fell in love with it here real quick,"
Reasoner said. "The people are great and I love the community."
He adds, "I learned a ton from Kattie and I'm going to take everything and continue to grow that. The fan experience is first and foremost important. My goal is that fans, win or lose, have the best experience possible."
You'll find the full story at the Tribune's website.
Learn more about M. Scott Reasoner in this previous summary.
Back