Summer Movie Preview Includes Analysis from Prof. Jeff McCall '76
April 25, 2014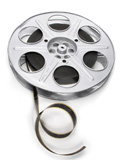 "It's summer movie season, with all that implies: sequels, reboots and lots and lots of explosions," writes Bill Goodykoontz in the Arizona Republic. The summer lineup again includes plenty of action films, among them The Amazing Spider-Man 2, Transformers: Age of Extinction, Dawn of the Planet of the Apes and Hercules.
"I wonder how much weird and scary material a society can take before we all become detached from reality," Jeffrey M. McCall, professor of communication at at DePauw University, tells the newspaper. "Those films also tend to have high amounts of violence and razzle-dazzle, special production effects, which basically just cover for story lines that are lacking. I figure the movie industry has spun out of control when Clint Eastwood is directing musicals and Scarlett Johansson is relegated to playing a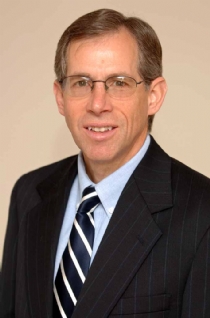 drug mule with superpowers."
The Eastwood musical is Jersey Boys, while Johansson contributes her talents to Lucy.
Access the complete article at the Republic's website.
A former journalist, Jeffrey M. McCall is a 1976 graduate of DePauw and author of Viewer Discretion Advised: Taking Control of Mass Media Influences. The professor is regularly called upon to discuss media matters in major publications and has been quoted in stories published by more than 100 newspapers, including a Christian Science Monitor story on Stephen Colbert's upcoming move to CBS, where he'll replace David Letterman.
Source: Arizona Republic
Back