Alabama Literary Review Publishes Work by Linda Heuring '76
April 25, 2014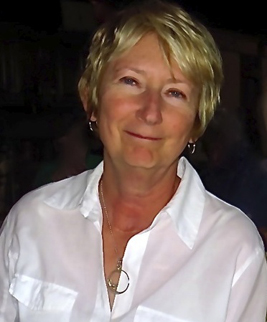 The latest issue of Alabama Literary Review (Volume 22, Number 1) includes a short story written by Linda Heuring, a 1976 graduate of DePauw University. Her contribution is titled "Nibbling at the Bloodstains."
ALR is a state-sponsored literary journal publishing regional and national writers and is generously supported by Troy University and the Troy University Foundation. Published once a year, ALR is offered as a free service to all Alabama libraries as well as to two- and four-year institutions of higher learning in the state of Alabama.
Linda Heuring was an English (composition) major at DePauw. She won first place in the 2011-12 Fish Short Story Prize competition.
Learn more about her in this previous story.
Back