Kal Penn & DePauw on List of 'Commencement Speakers to Watch Out For'
May 8, 2014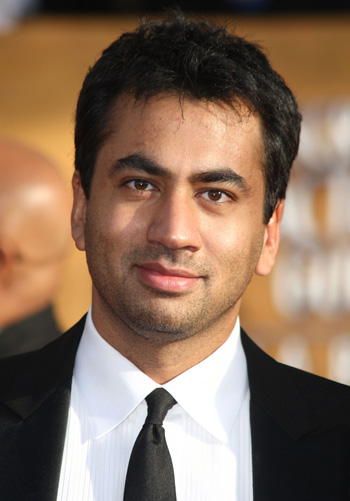 Huffington Post's "Complete Guide To This Year's Commencement Speakers To Watch Out For" includes DePauw University's May 19 event and Kal Penn. The actor and former associate director of the White House Office of Public Engagement will address DePauw's Class of 2014 at the University's 175th annual commencement on Sunday, May 18, at 10:30 a.m. in Holton Memorial Quadrangle.
Before presenting a concise list of speakers, the article states, "'Tis the season of final exams, caps and gowns, and pomp and circumstance. Around the country, the graduating class of 2014 will be ushered into the adult world by those who have left their mark on it. This year's lineup includes heads of state, professional athletes, activists and humanitarians, and great performers and artists, who will offer wisdom to the new graduates, as well as their teachers and families."
Read more here.
The original announcement of Kal Penn coming to DePauw may be accessed here.
For information on DePauw's 175th commencement, click here.
For a thirteenth consecutive year, DePauw University is offering its graduates-to-be and their families the opportunity to own a DVD capturing the 2014 commencement ceremony and an array of features that capture key moments that have taken place over the past four years. Learn more about the project and pre-order the disc in this summary.
Back