Entrepreneurial "Leap" of Management Fellow Angie Hicks '95 Paid Big Dividends
May 11, 2014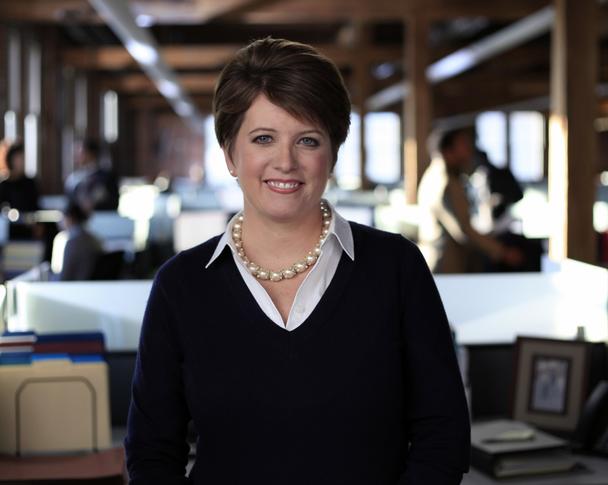 "It was 1995, and Angie Hicks was about to graduate with an economics degree from a liberal arts college," begins a profile of the DePauw University graduate. "She thought she would go into some kind of management consulting, like most of her fellow colleagues. But she was young. So instead, she decided to take a leap."
The piece describes how Hicks, a Management Fellow at DePauw, joined a former boss, Bill Oesterle, to create Angie's List, a subscription-based review site for local service providers.
"Today, more than 2 million households use Angie's List to find quality reviews on local service companies," writes Lyndsey Gilpin. "More than 700 categories exist on the site, from roofers and plumbers to healthcare providers. An annual fee of $45 allows access to the thousands of detailed reviews on the site. The company also has a complementary monthly digital magazine that is region-specific, offering extra insights and compiled reviews for each area, and has evolved throughout the past couple of decades into a standard for the service industry."
Hicks, who serves as chief marketing officer for the company she co-founded, says, "Ignorance is bliss,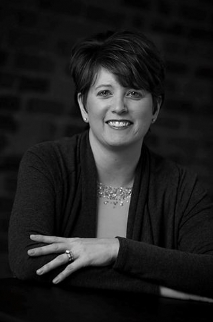 there's little risk when you're 22. Now, there's different responsibilities. You take risks when you can, and you take calculated risks."
She also offers advice for aspiring entrepreneurs. "Take your work seriously, but don't take yourself too seriously," Hicks states. "Have fun at your job. Not every single day, but in the grand scheme of things you should be having fun. You spend so many hours of your life doing it, if you're not, quit and do something else."
You'll find the complete article at TechRepublic.
Angie Hicks, who also earned an M.B.A. from Harvard Business School, recently joined the board of directors of the Indianapolis Chamber of Commerce. In 2007, DePauw honored Angie Hicks with a Distinguished Alumni Award for Management and Entrepreneurship and she received the Robert C. McDermond Medal for Excellence in Entrepreneurship in 2009.
Back