Rick Van Bokkelen '68 Honored by HS Alma Mater
May 12, 2014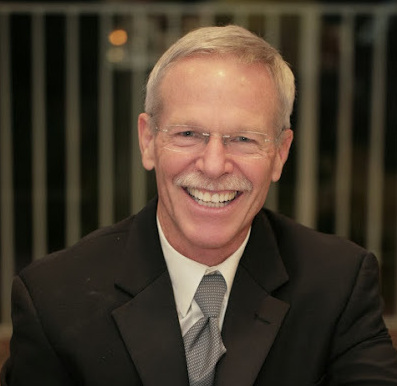 William R. "Rick" Van Bokkelen, a 1968 graduate of DePauw University, has been awarded the Distinguished Alumnus Award from Mooresville (Indiana) High School.
"He is a resident of Chesterfield, Mo., and has led the way in health care administration since 1973," notes a story in the Mooresville-Dectatur Times. "Van Bokkelen was a consultant with Gateway Healthcare Dimensions in St. Louis from 1999 to 2008. He was president of BJC Health System, which formed in 1993 and was the country's second largest not-for-profit, secular health system encompassing a combined budget of over $1.8 billion and more than 22,000 employees. He served as vice president of administration at the Louis A. Weiss Memorial Hospital in Chicago and vice president of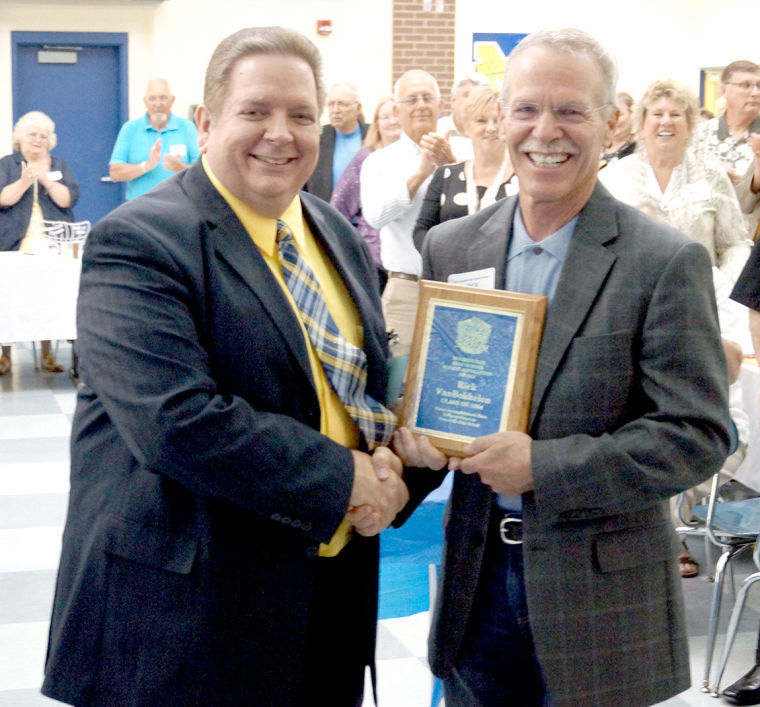 clinical services for St. Francis Hospital in Evanston, Ill."
An economics major and Rector Scholar at DePauw, Rick Van Bokkelen went on to earn a law degree from Northwestern University's John Marshall Law School, as well as an M.B.A. from Kellogg School of Management, and served two tours of duty in Vietnam. He also taught at Maryville University in Missouri.
The full article is available to subscribers at the newspaper's website.
Back