Prof. Matt Hertenstein Analyzes Power of Touch for Magazine
May 19, 2014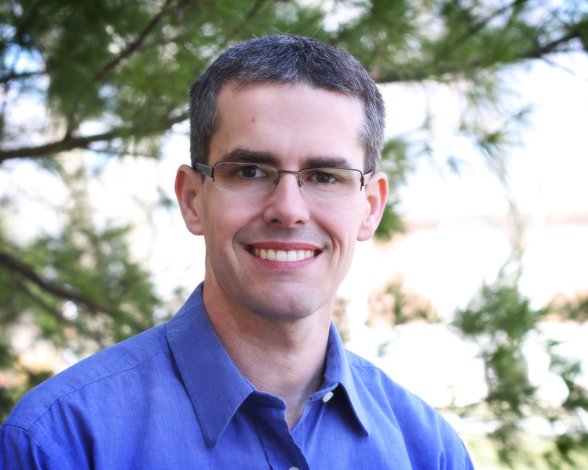 "Lack of touch seriously impacts one's life, according to developmental psychologist and nonverbal communication expert Matthew J. Hertenstein, Ph.D., of DePauw University," notes an article in the current issue of Healthy Utah magazine.
"Touch in our lives is incredibly important, on par with the ingestion of fruits and vegetables," says Dr. Hertenstein, associate professor of psychology at DePauw and chair of that department. "Can one get through life without fruits and vegetables? Yes, but one's diet would not be complete and healthy. In the same way, a lack of touch leads to nonoptimal health."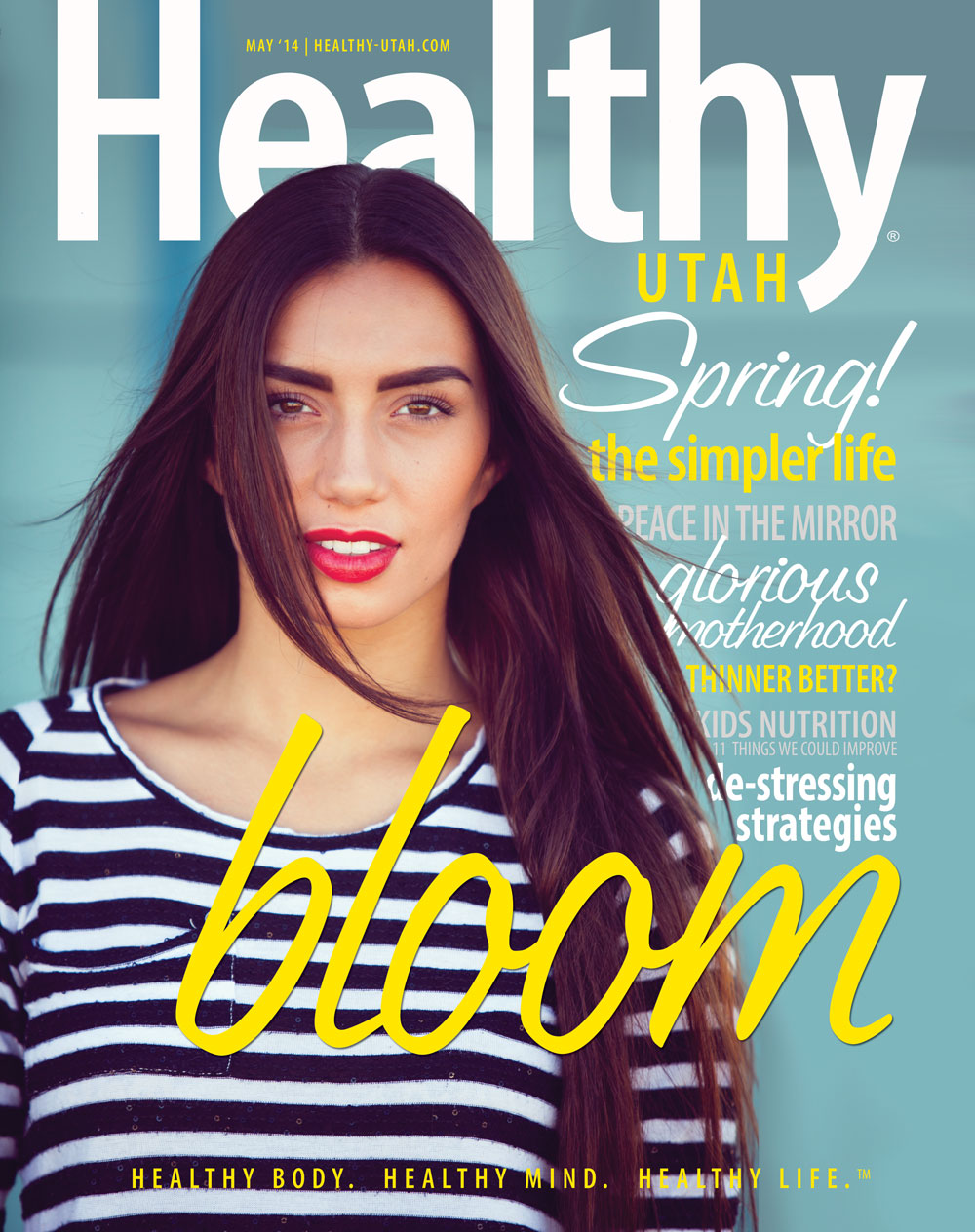 The feature points to oxytocin, which it describes as "the bonding hormone." Michael Richardson writes, "This hormone and neurotransmitter, once thought to be crucial only for babies and mothers, is now believed to be a super hormone that helps with everything from illness recovery, life length, addiction recovery, depression recovery and anxiety prevention. Some say it is essential for love. How do we get it? Oxytocin is released through touch: hand holding, hugs, massage, etc. Hertenstein says this hormone lays the biological foundation and structure for connecting to others."
Access the article, "At your fingertips," in the May 2014 issue of the magazine.
On May 9, Matt Hertenstein was presented with the 2014 Edwin L. Minar Jr. Scholarship Award. Established in 1981, the Minar Award is presented in recognition of exceptional scholarly achievement by a faculty member.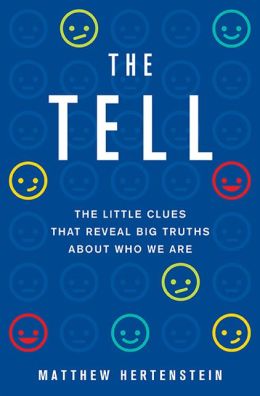 The professor is the author of The Tell: The Little Clues That Reveal Big Truths About Who We Are and is the co-editor of The Handbook of Touch: Neuroscience, Behavioral, and Health Perspectives. His research on communicating through touch has previously been featured onNPR and ABC, as well as in the New York Times, O, The Oprah Magazine and Psychology Today, among other media mentions.
A study on smiling in yearbook photos and whether subjects became divorced later in life, which was conducted by Dr. Hertenstein and DePauw students, received worldwide attention in the Spring of 2009. The research was first published in the journal Motivation and Emotion. Coverage began in British media outlets, and spread to United Press International, Yahoo! and a piece which aired April 16, 2009 on NBC's Today. The research was included in the New York Times Magazine's "Ninth Annual Year in Ideas" and was cited by India Today, New Scientist and British Columbia's Province.
Visit Matt Hertenstein's Emotion Lab online by clicking here.
Source: Healthy Utah
Back