Book Review Praises Prof. Nahyan Fancy's Science and Religion in Mamluk Egypt
May 23, 2014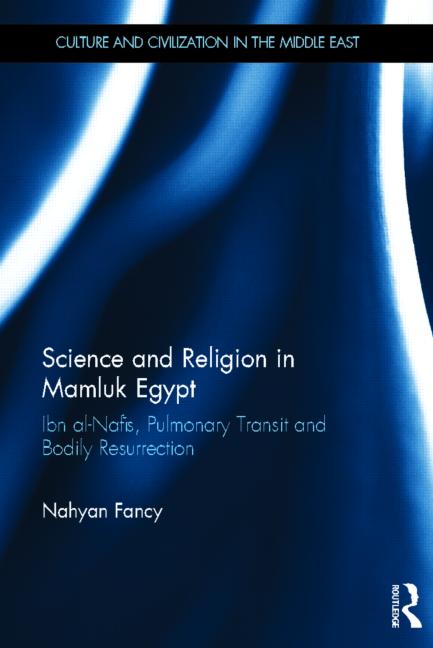 "This book should be read by any historian of pre-modern science and medicine, not only by Islamicists," writes Leigh Chipman in a review of Science and Religion in Mamluk Egypt: Ibn al-Nafis, Pulmonary Transit and Bodily Resurrection, by Nahyan Fancy, associate professor of history at DePauw University. The book review is published in Der Islam: Journal of the History and Culture of the Middle East, a biannual peer-reviewed academic journal.
Chipman notes, "Together with close readings and incisive comments of a number of key texts, we have sketches of long-term developments within the intellectual world of medieval Islam that need further research. Nahyan has succeeded admirably in combining a finished piece of work with a call for action within his field."
The review points out, "This book is a revised and expanded version of his dissertation, 'Pulmonary Transit and Bodily Resurrection: The Interaction of Medicine, Philosophy and Religion in the Works of Ibn al-Nafis (d. 1288),' which won the Bruce D. Craig Prize for Best Dissertation in Mamluk Studies in 2007. This reviewer has been waiting for the book ever since, and the wait was well worth it."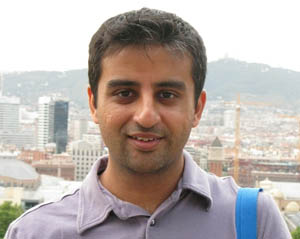 Learn more about the journal here. Also is this previous summary on Dr. Fancy's book.
Professor Fancy has been teaching Middle Eastern History and History of Science at DePauw since 2006. The recipient of a B.A. from Knox College and a Ph.D. in history and philosophy of science from University of Notre Dame, his research interests are in medieval Islamic science and medicine, and intellectual history.
Back