J. Nichols '89 "Makes a Persuasive Case for Water's Healing Power" in Upcoming Book
May 24, 2014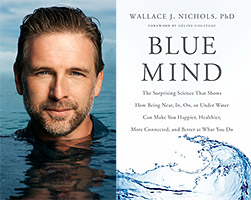 "At the risk of sounding like Zoolander, water is having a moment right now," writes Amanda FitzSimons in the June 2014 issue of Elle. "In a book out next month, Blue Mind: The Surprising Science That Shows How Being Near, In, On, or Under Water Can Make You Happier, Healthier, More Connected, and Better at What You Do (Little, Brown and Company), marine biologist Wallace J. Nichols asserts that regular interaction with water is as integral to one's well-being as sunlight, exercise, and diet."
Dr. Nichols, a 1989 graduate of DePauw University, asks the magazine, "Why is it we'll pay 30 percent more for a water view? It's where you want to spend your vacation: on the beach.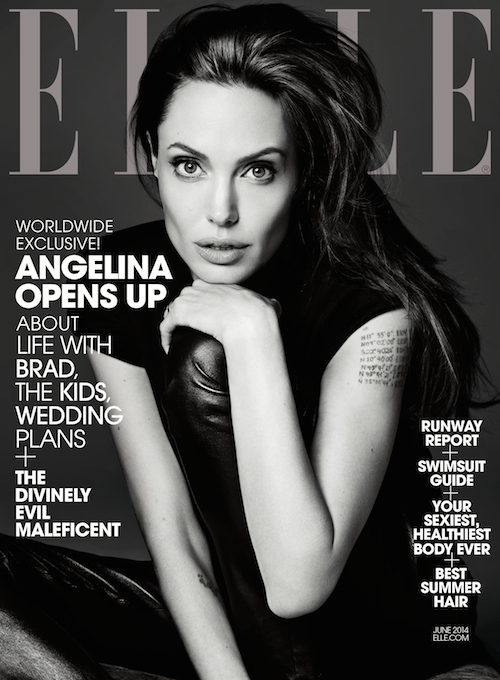 It's what you want your home to face."
FitzSimons notes, "The book's title is a reference to the state Nichols says one's brain assumes in the presence of water -- a kind of relaxed euphoria." She adds, "Using a combination of anecdotes and hard data, he makes a persuasive case for water's healing power."
The issue is on newsstands now.
Blue Mind will be released on June 22 and is available for pre-order at Amazon.com.
J. Nichols (as he is known) is a research associate at the California Academy of Sciences.
He has authored and co-authored more than 50 scientific papers and reports and his work has been featured in National Geographic, Scientific American, Outside, TIME and Newsweek, and he was seen in Leonardo DiCaprio's documentary, The 11th Hour.
Dr. Nichols, who was a biology major as an undergraduate, delivered the principal address to the University's Class of 2010, "You Are Lovers and Fighters." Video of the speech is embedded below.
Back