Prof. Mona Bhan Interviewed in Southasian Magazine
May 28, 2014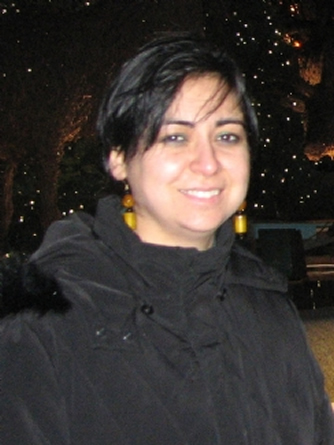 Mona Bhan, associate professor of anthropology at DePauw University, discusses militarization and democracy in India in the wake of the Kargil War in an interview with Himal Southasian. Published by the not-for-profit Southasia Trust, Lalitpur, Nepal, the publication is Southasia's first and only regional news and analysis magazine.
Dr. Bhan, author of the book, Counterinsurgency, Democracy, and the Politics of Identity in India: From Warfare to Welfare?, tells the magazine, "Violent skirmishes are one way borders are made. In Kargil, routinised albeit theatrical events both justify the military's presence on the borders as well as transform spaces and places into national territory. In a region where borders are impossible to define -- physically as well as socially and culturally -- states resort to violence to 'make' borders. This can include shelling or even beheadings – both overt displays of state power and the ways states assert their sovereignty. So, while the brutality of such incidents is inexplicable, what is clear is the way statist media has used -- and continues to use – these events to represent the 'enemy nation' as savage, barbaric and inhuman, characterizations that play a critical role in sustaining institutions of war and violence."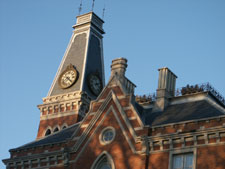 Read the complete interview at the magazine's website.
Professor Bhan's book was published by Routledge last year as part of its Contemporary South Asia Series. Learn more in this previous summary.
Source: Himal Southasian
Back