Wednesday Concert to Mark 150th Birthday of Richard Strauss
June 9, 2014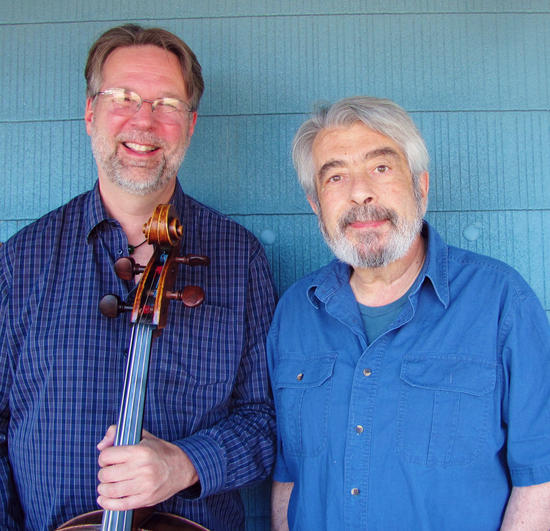 "Pianist Claude Cymerman, emeritus professor of music at DePauw University, and cellist Eric Edberg, the Cassel Grubb Professor of Music at DPU, will perform their own arrangements of five songs by (Richard) Strauss, Cymerman's solo piano arrangement of the slow movement of the 'Sonata for Violin and Piano' and the 'Sonata for Cello and Piano' " at a free Greencastle Summer Music Festival concert Wednesday, reports the Banner-Graphic. The program begins at 7:30 p.m. at Gobin Memorial United Methodist Church. (photo, l-r: Edberg and Cymerman)
The newspaper adds, "Cymerman and Edberg will also perform at the weekly 'Classical Revolution' event at Starbucks at 8:30 p.m. Tuesday (following the ParkFest concert), where they will talk about the program, give a preview of some of the works to be performed Wednesday, and play a number of pieces by other composers."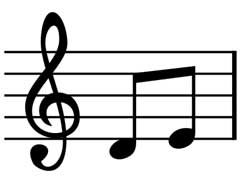 The Wednesday concert fittingly takes place on the 150th birthday of Strauss. "And we will have cake," says Professor Edberg, who coordinates the series. "We have researchers trying to find out if Strauss had a favorite cake. If we don't find an answer, perhaps we'll have German chocolate."
Read more at the Greencastle paper's website.
Back