Dos Passos Review Publishes Short Story by Linda Heuring '76
June 22, 2014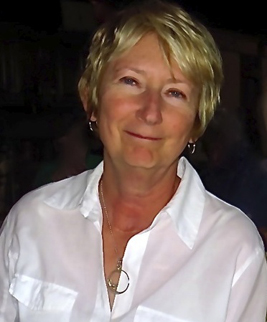 A short story written by Linda Heuring, a 1976 graduate of DePauw University, is published in the latest edition of Dos Passos Review. Heuring's "Snow Globe" is one of four fiction pieces included in the June issue of the publication, which is issued by Longwood University in Virginia.
Heuring was an English (composition) major at DePauw. She won first place in the 2011-12 Fish Short Story Prize competition.
Learn more about her in this recent summary.
Back