Prof. Kevin Howley Cited in Article on Impact of the 1990s
June 30, 2014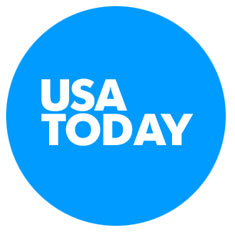 "In some ways, the '90s were the best of times, including prosperity at home, relative peace abroad, a falling crime rate, an explosion in digital technology, even a federal budget surplus," writes Rick Hampson in USA Today. "It was certainly preferable to what came next: the worst terror attack on U.S. soil; two long, inconclusive wars; two stock market crashes; and a financial crisis that precipitated a deep recession. After the '90s, says Kevin Howley, a DePauw University communication professor, 'It's as if history jumped a track.' ''
Hampson adds, "Yet the '90s also were years when much of what bedevils us today -- global warming, terrorism, health care costs, gun violence -- had causes or antecedents. Opportunities were missed, perils overlooked."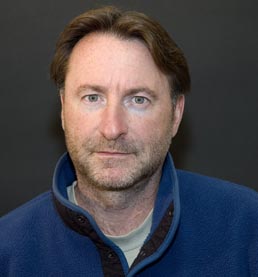 Read the complete story -- headlined "How the overshadowed '90s shaped our world" -- at the newspaper's website.
Dr. Howley, associate professor of communication at DePauw, is the editor of Media Interventions and Understanding Community Media and authored Community Media: People, Places, and Communication Technologies. Five days ago, his opinion column was published in Indiana's Bloomington Herald-Times.
Source: USA Today
Back