Indiana Gov. Appoints Danielle McGrath '07 Deputy Chief of Staff for Legislative Affairs
July 11, 2014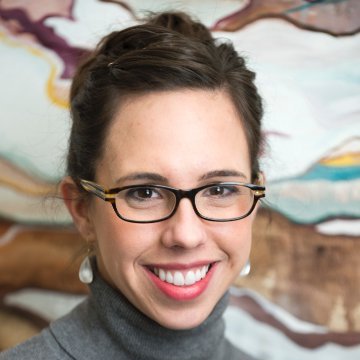 Danielle (Dravet) McGrath, a 2007 graduate of DePauw University, has been appointed by Indiana Governor Mike Pence to serve as his deputy chief of staff for legislative affairs. She comes to the post from the Indiana Utility Regulatory Commission (IURC), where she is executive director of external affairs and is the chief liaison for legislative issues and oversees a staff of 13.
With her new appointment, McGrath "will help coordinate and successfully pass the governor's legislative agenda, will lead coordination with agency legislative liaisons, and will manage the appointments of boards and commissions," notes an announcement from Pence's office.
An English (literature) major at DePauw, McGrath earned a master's degree in journalism from Indiana University in Bloomington.
Learn more at the website of the Fort Wayne Journal Gazette.
Back