New Book by J. Nichols '89 a "Groundbreaking Work," Opines Columnist
July 21, 2014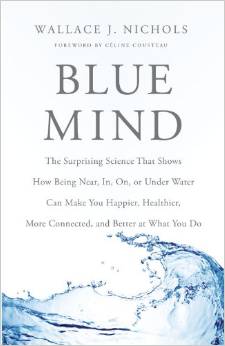 "We intuitively know that the ocean makes us happy, and after years of organizing scholarly conferences to explore the science behind that idea, Davenport resident and biologist Wallace J. Nichols has penned a remarkable book titled Blue Mind: The Surprising Science That Shows How Being Near, In, On, or Under Water Can Make You Happier, Healthier, More Connected, and Better at What You Do," writes Dan Haifley in the Santa Cruz Sentinel. Dr. Nichols is a 1989 graduate of DePauw University.
Haifley adds, "Nichols starts with the simple notion that our attraction to water, and the positive feelings we derive under its influence, stems from our ocean origins. He then delves into neurobiology, psychology and chemistry to examine how our brains respond to the ocean itself as well as to actions we take to support it. If you follow his arguments to their logical conclusion, then the ideal state of ocean happiness stems from time spent on or near the water, combined with activities to protect it."
The column concludes, "Although built from a simple concept, Nichols' book is a groundbreaking work that will inform scholarship in the field for decades to come. It's an enjoyable read.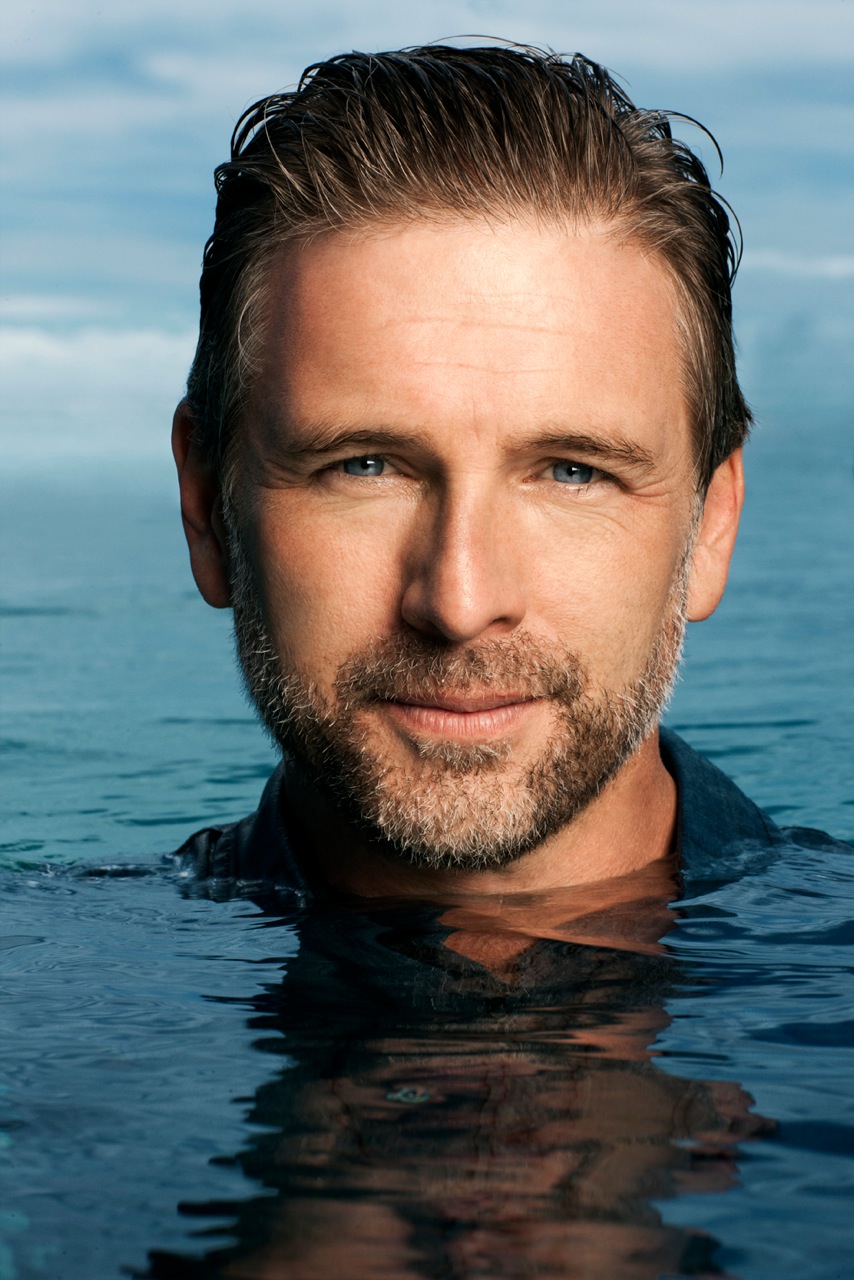 I highly recommend it."
Access the complete piece at the newspaper's website.
J. Nichols (as he is known) is a research associate at the California Academy of Sciences. He has authored and co-authored more than 50 scientific papers and reports and his work has been featured in National Geographic, Scientific American, Outside, TIME and Newsweek, and he was seen in Leonardo DiCaprio's documentary, The 11th Hour.
Dr. Nichols, who was a biology major as an undergraduate, delivered the principal address to the University's Class of 2010, "You Are Lovers and Fighters." Video of the speech is embedded below.
Back