Barbara Kingsolver '77 to Receive Library of Virginia's Literary Lifetime Achievement Award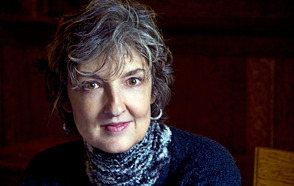 July 23, 2014
Barbara Kingsolver, acclaimed bestselling author and 1977 graduate of DePauw University, is the 2014 recipient of the Library of Virginia's Literary Lifetime Achievement Award. She'll be honored October 18 at the library's annual awards celebration.
The news is noted in Virginia's Richmond Times-Dispatch.
A zoology (biological sciences) major at DePauw, Kingsolver is the bestselling author of books including The Poisonwood Bible; The Bean Trees; Animal Dreams; Pigs in Heaven; Small Wonder; The Lacuna; Animal, Vegetable, Miracle: A Year of Food Life; and The Bean Trees. She received the National Humanities Medal in 2000 and the 2010 Orange Prize. Flight Behavior was on the shortlist for the 2013 Women's Prize and was a finalist for the 2013 Orion Book Award.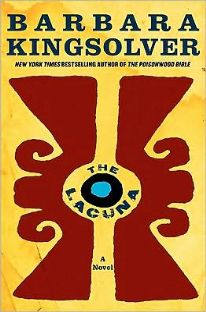 Barbara Kingsolver presented the 1994 commencement address at DePauw, "As Little Advice as Possible." She told graduates, "The best thing about DePauw is that it required me to take courses in poetry and mathematics and biology and history. I was not allowed to be narrow in my interests, and I was rewarded for trying really hard to see the fibers of logic and consequence that connect poetry and biology and history. I believe that's the most precious and useful kind of education that a person can ever have."
You can see and hear the speech below.
Kingsolver's 2008 commencement address at Duke University was recently listed among NPR's "The Best Commencement Speeches, Ever." Read more here.
Back